Industry is no stranger to revolution. The first industrial revolution in the 18th century harnessed steam power and completely changed our businesses and our lives. The second revolution, mass production via assembly lines and electricity, and the third industrial revolution, a result of adopting computers and automation, brought us to our present day.
Now we find ourselves on the cusp of a fourth revolution, called Industry 4.0, that's already enhancing manufacturing with "smart and autonomous systems fueled by data and machine learning," writes Bernard Marr for Forbes. Robotised assembly lines, cloud computing, the Industrial Internet of Things, Smart Factories, machine learning algorithms are just a few of the technologies that are already poised to change the world.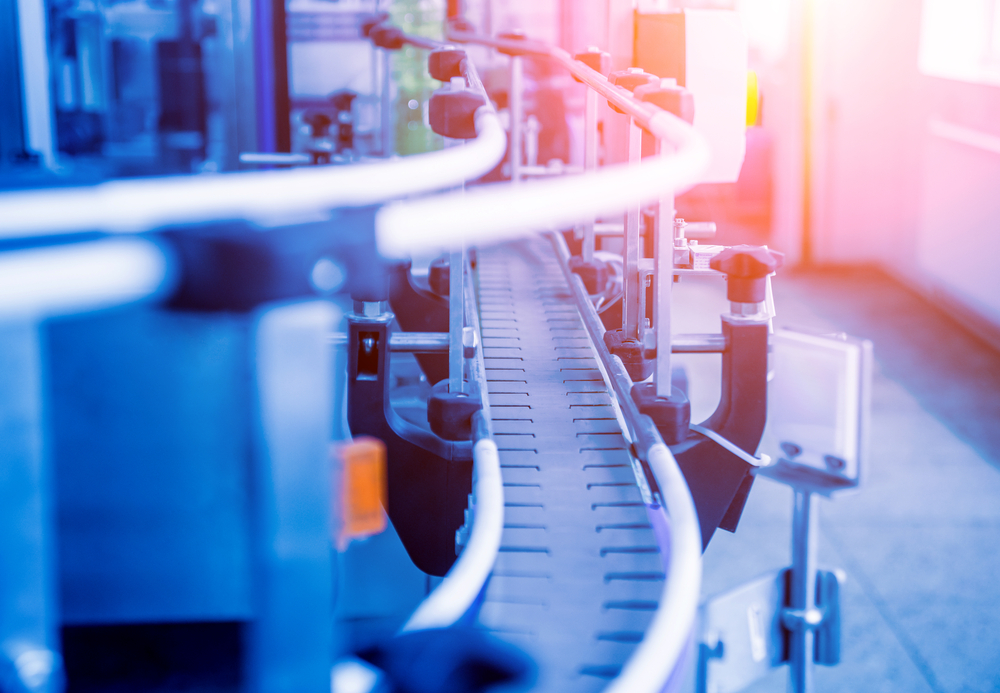 Industry 4.0 is all about interconnectivity, autonomous machines, and smart robotics. The Australian Government Department of Industry, Science, Energy and Resources lays out the following current trends:
Advanced automation and robotics (including collaborative robots or 'cobots')
Machine-to-machine and human-to-machine communication
Artificial intelligence and machine learning
Sensor technology and data analytics
They then point to four key drivers for these trends:
Rising data volumes, computational power, and connectivity
Emerging analytics and business-intelligence capabilities
New forms of human-machine interaction, such as touch interfaces, augmented and virtual reality systems
Improvements in transferring digital instructions to the physical world, such as robotics and 3D printing.
In fact, Australia manufacturers are already transitioning to 4.0 with the support of organisations like the Industry 4.0 Advanced Manufacturing Forum and the Australia-Germany Advisory Group. Australian industries across all sectors of our economy are primed for the coming transformation, but none stand to reap as many benefits as manufacturing.
"Smart Factories" are Revolutionising Manufacturing
The manufacturing sector faces unique challenges and requires specific solutions to remain competitive. Industry 4.0 provides a myriad of benefits to Aussie manufacturers by improving productivity, boosting efficiency, cutting costs, bolstering safety, and enhancing both flexibility and scalability in operations.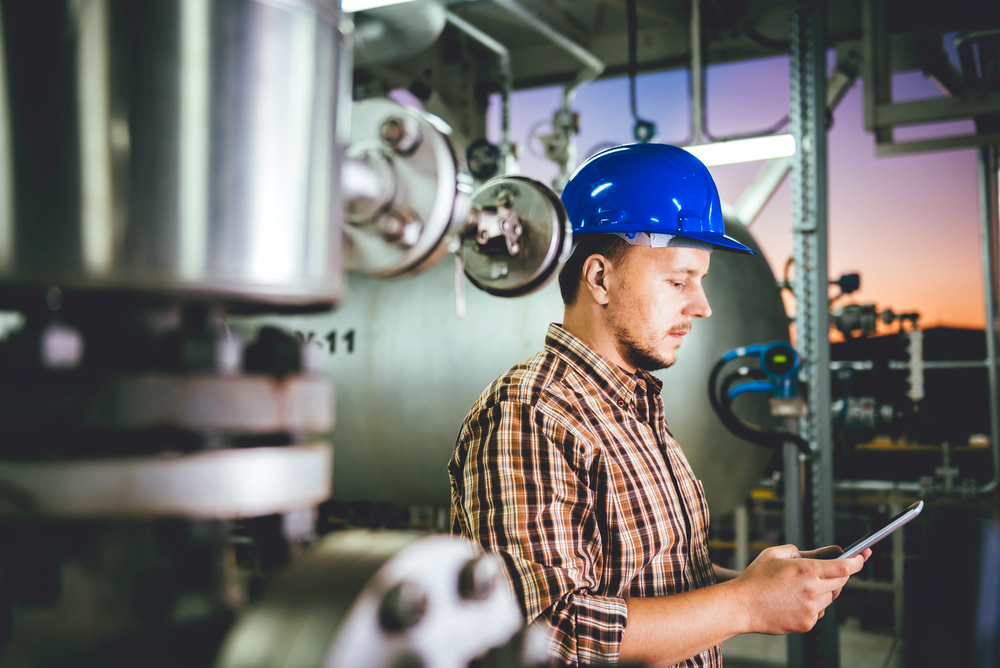 Let's dive into some specifics. One of Industry 4.0's major benefits is real-time communications. Rather than manufacturing a set product for an entire production run, smart factories can continuously adjust specifications for products as they're made. Not only does this enable robotic synchronisation for maximum plant output, but it also creates opportunities for better supply chain and logistics management alongside improved maintenance scheduling with machine monitoring.
And, of course, a big selling point is that properly configured robotics are more consistent, less error-prone, and capable of nearly continuous productivity. On top of that, automating potentially hazardous jobs makes a safer work environment for employees.
A common myth surrounding Industry 4.0 is that it will reduce the total amount of jobs in our economies. While the World Economic Forum reports that 75 million jobs will be displaced by 2020, they also expect 133 million new jobs to be created. Although this is sure to cause disruption in our everyday lives, the trends indicate that this revolution will bring safer, higher paying, and more interesting jobs to replace those it eliminates.
Industry 4.0 has immense potential. It represents a way for us to become more prosperous and to share that prosperity along all rings of society. Tomorrow's manufacturing opens the door to incredible opportunity for today's manufacturers.
How Industry 4.0 is being used in Australia
In a recommendation report titled Industry 4.0: An Australian Perspective, Standard Australia's CEO, Dr. Bronwyn Evans, explains that "long-term productivity and global competitiveness of Australian manufacturing will be dependent on how well we transition into the fourth industrial revolution."
Many companies are already hard at work: updating their infrastructure, investing in advanced technologies, and hiring a new class of employees to aid them. Australian manufacturing is primed for growth in the fourth industrial age, and these businesses are leading the way.
Austrade, the Australian Trade and Investment Commission, highlights that "defence and aerospace giant Safran has established a strategic partnership with Australian additive manufacturing company Amaero, which created the world's first 3D-printed jet engine."
By integrating this novel technology into their manufacturing pipeline, both parties stand to gain. "Innovations generated by research and joint collaboration lead us to a new milestone: introducing 3D printing into production stage for major engine parts," declared François Tarel, CEO of Safran Power Units. "We are committed to add tangible value to our products for the benefit of our customers. The stakes are high: weight reduction, huge production cycles shortening, and designs innovation."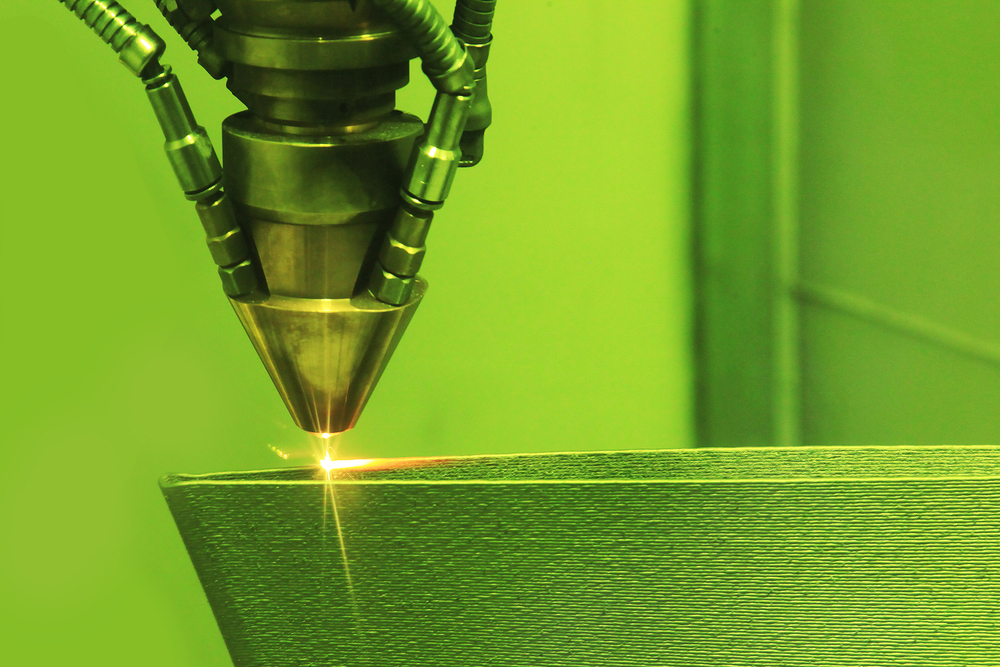 Another notable example is DuluxGroup's new Greenfield site in Melbourne, a factory that AuManfacturing considers "the most advanced paint factory in the world." Around the same size as the Melbourne Cricket Ground playing area, this coatings factory is not only the largest in Australia and New Zealand, but it also revolutionised the Dulux manufacturing process.
In this case study, we see that automation has brought the flexibility to create more batches of specialty paint; do so faster, more accurately, and more efficiently; and all the while creating a safer working environment that emphasizes human-to-machine communication over heavy labour. Dulux is hiring more workers, creating higher quality paints, and doing so faster and cheaper than ever before.
And that's just the tip of the iceberg. Even after the initial investment, Dulux's highly automated factory is already providing a huge ROI for DuluxGroup and is successfully demonstrating the impact that embracing Industry 4.0 will have on our domestic manufacturing sector.
Take Advantage of Industry 4.0 For Your Business
History doesnt' lie. The companies that succeed in the long-term, those that have the will to embrace the future and find the solutions that will propel them into a prosperous one, are the organisations that demonstrate the will to accept change when it comes and the courage to blaze a trail into a revolution.
Just as in the previous industrial revolutions, we're going to need business leaders with a clear strategic eye to work closely with advanced technologists. That's why we're inviting you to join us.
Robycs Technology is Sydney's leading automation solutions provider. We work hand-in-hand with manufacturers across the country, and even across the globe, to provide cutting-edge automation technology that meets business demands. By combining expert technicians with precise engineering, we're guiding Australian manufacturing into Industry 4.0.
If you're as excited for this future as we are, contact us. We'll work together to create a more productive world.