Industrial Technology Leaders since 1991
Robycs Technology is respected for being one of Australia's most prominent automation, robotics and industrial electrician companies in Australia. Robycs Technology has provided the most innovative solutions to Australian Industry since 1991.
Raymond Sanchez and the team at Robycs Technology provide complete service for your business in all areas of Automation. We use technology from Siemens, FANUC, and Citect and more. For us, no job is too large, and we have the experience and the resources to help your business grow through advanced automation systems.
Whether you require commercial and industrial electrical installations or a business looking to revamp your manufacturing process to improve safety, efficiency and reliability, Robycs Technology is the name you can rely upon.  We strive to deliver quality and great service by working closely with our customers.
We believe in creating experiences that inspire. Our trustworthiness helps us stand apart from the rest. And, integrity and loyalty are central to our core objectives; we never compromise on both. Our quality service, and handpicked and loyal electricians are the talk of the tinsel town.
Communication and people are the priority. We believe in looking after our team to grow as leaders, and we make a positive impact on society. Feel confident and relaxed you are choosing an automation solutions company that has a long history of providing outstanding solutions for our customers. We go the extra mile to deliver against all the odds.
Our culture is one that includes partnerships based on integrity and trust. We maintain a culture of commitment to excellence and innovation. Yet, we maintain a high level of passion and joy in our work. Perhaps most importantly, we believe in people. That's why so much of our focus is in creating leaders.
Our company stands by four key values: Collaboration, Mutual Respect, Accountability, and Excellence. You'll see these in everything we do. They never change. They are the underpinning of our company culture. It's what we live by every day. We believe that if we live by these core values, no matter how much our company grows and scales, we will preserve what has always been special about our brand.
Robycs Technology also believes in supporting those in need. We donate 10% of all profits to charitable organizations. ONE80TC's Residential Program helps young men break the cycle of life-controlling drug and alcohol addictions and rebuilds their lives with a positive attitude, responsibility and trust.
Restoring manufacturing in Australia
Our goal is straightforward. We aim to restore the manufacturing industry in Australia to the highest level. We're doing this by providing the best automation solutions and robotic automation products to our clients.
To achieve our goal, we are training Australian apprentices. It's the best way to learn the engineering trade. Individuals who have the skill and dedication can go to university and study further to achieve the knowledge necessary to hold the honour of being a master in their field or profession.
We're leaders in technological advancement. We challenge the status quo. This is key to use. Our founders are raising the bar for the nation. We want to grow and expand Australia's presence and resources within this industry. To achieve this, we don't compete. Rather, we are market creators. We don't compete with other companies to better them. We challenge the status quo in everything we do. We're the company that others aim to compete with instead.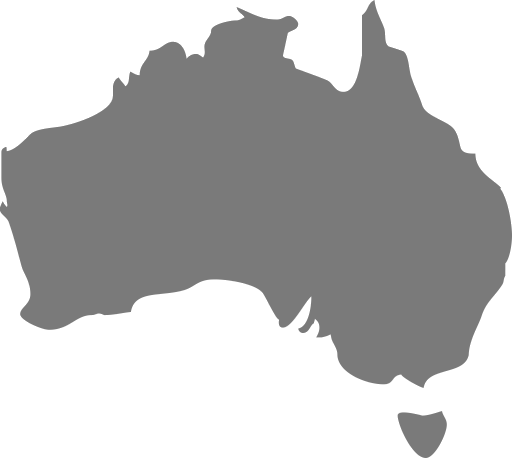 Our business is working hard to make this world a better place to live in. We believe in the philosophy that every contribution irrespective of the size or amount can make a difference. Join hands with our Robycs Technology family, we donate 10% of our profits to One80TC. ONE80TC's Residential Program helps young men break the cycle of life-controlling drug and alcohol addictions and rebuilds their lives with a positive attitude, responsibility and trust.
Contact us about your project today!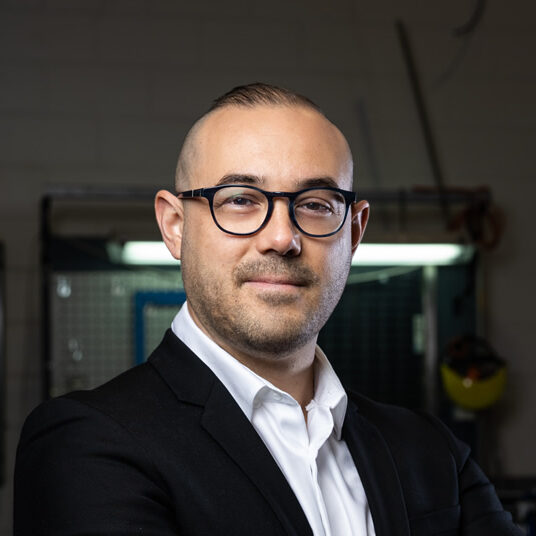 "We respond to all enquiries the same business day. Please contact us below, we're looking forward to discussing your project with you."
- Raymond Sanchez, CEO.