Our Sydney CNC Machining Services
We provide full CAD design and CNC prototyping to get your project kicked off fast
We're renowned for our attention to detail, you can be sure your parts and components will be machined to the highest level of accuracy
Small & Large Production Runs
Whether you require a one-off CNC machining job or a large production run, we can help.
Quality CNC Manufacturing for Sydney Businesses
Computer numerical control, better known as CNC, is a software-defined manufacturing process where a computer's logic controls a plant's machinery and tooling. As computing power and our ability to seamlessly integrate it into the manufacturing process continues to burgeon, CNC machining brings a host of advantages to Sydney Manufacturers
CNC machining services excel at repetitive, highly precise executions across a variety of "hardware," including grinders, mills, lathes, and more. We begin by conceiving a 2D or 3D CAD drawing, which one of our professional engineers translates into computer code for the CNC system to run. The end result is fully automated metal machining that decreases errors, improves quality, and guarantees consistency. This makes CNC manufacturing ideal for large production runs.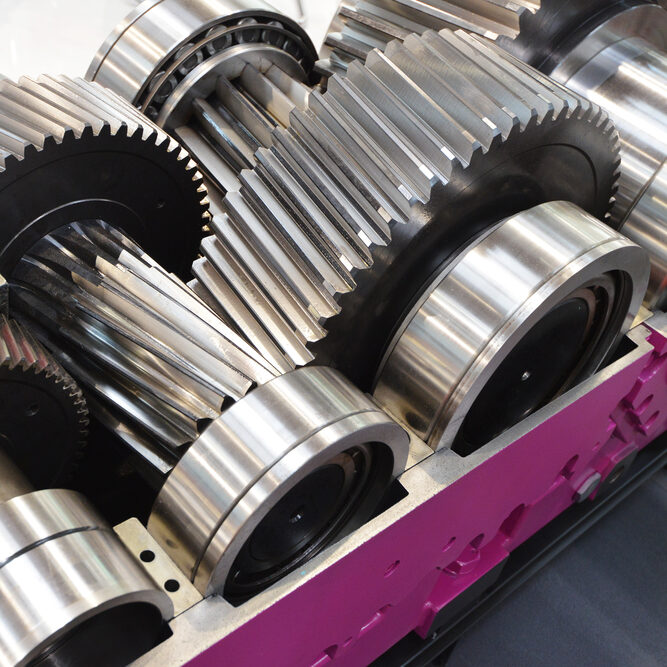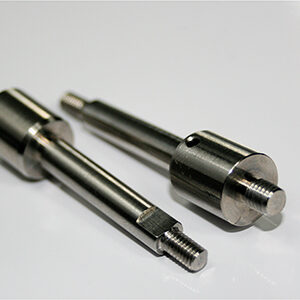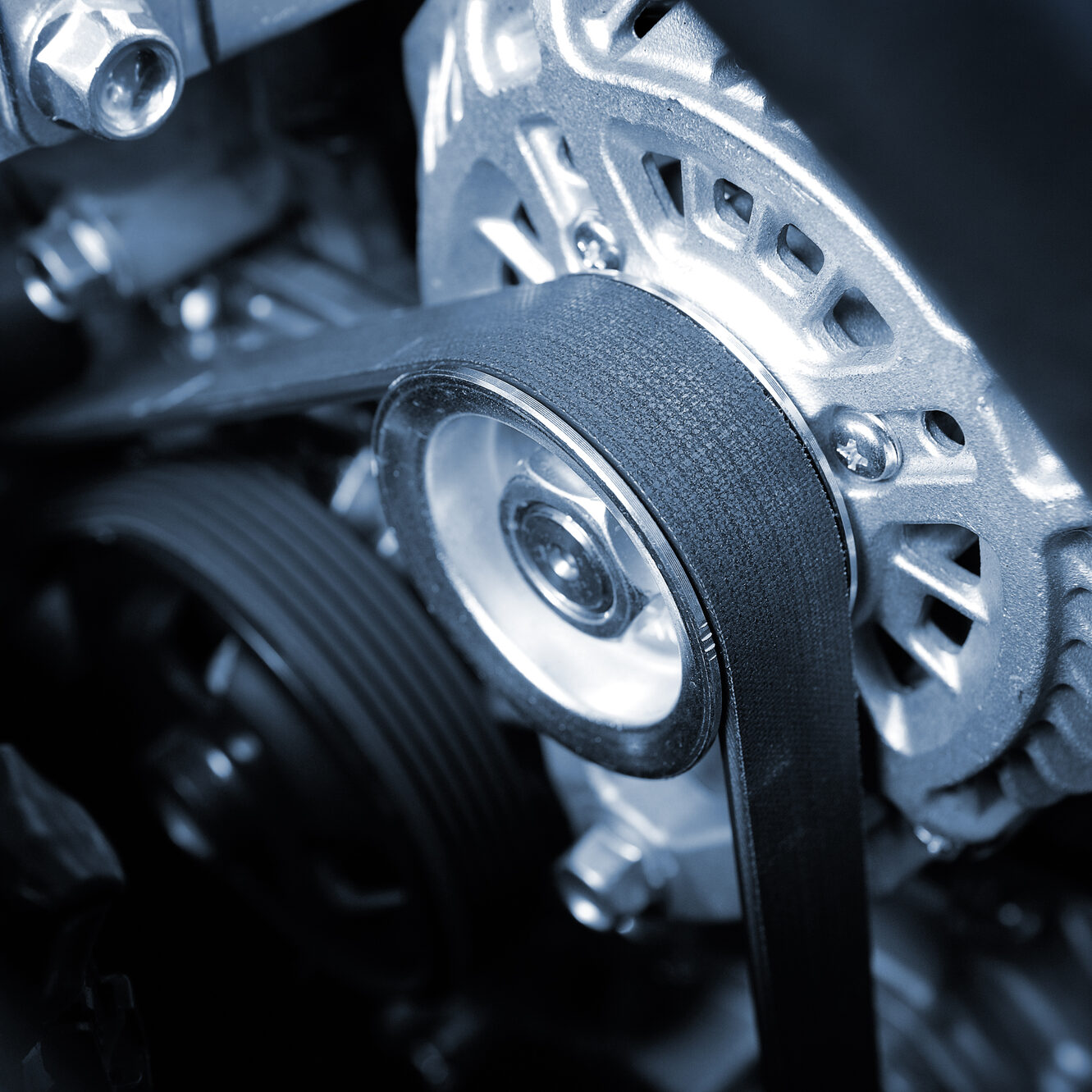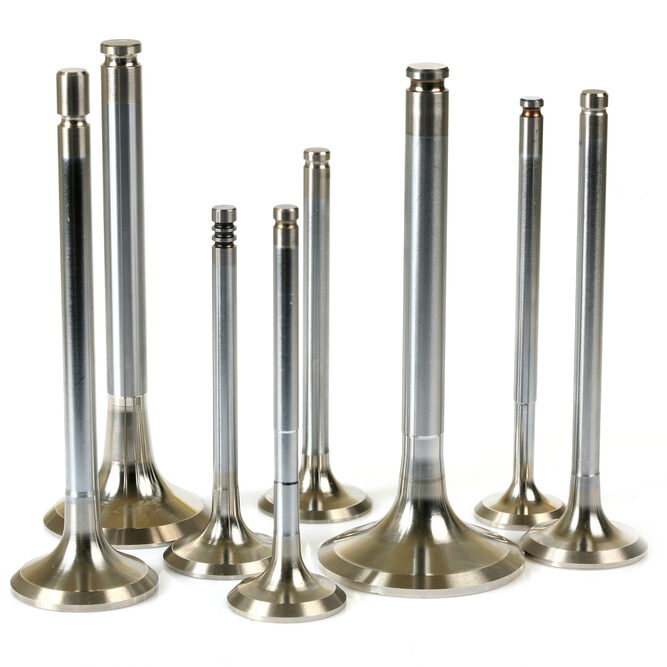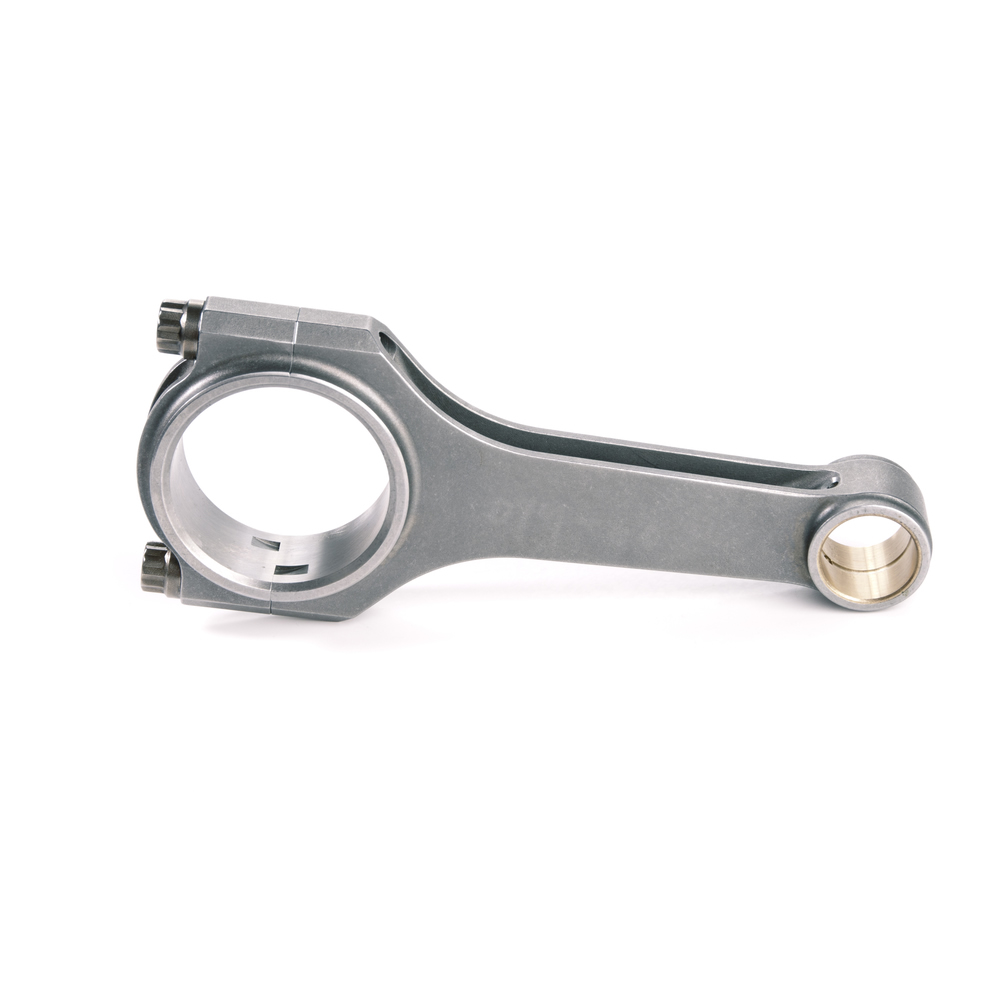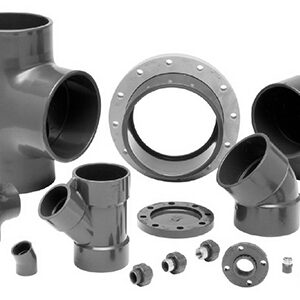 From simple metal components to the most complex machine geometries, our sophisticated Sydney CNC machining process is capable of manufacturing many different parts that our customers use to expedite their assembly processes and deliver high-quality products to their users. Especially when it comes to small, intricate metalwork that is unforgiving when it comes to manufacturing error, CNC is the perfect solution.
Our Sydney CNC machining services enable us to simultaneously perform multiple complex operations. This dramatically cuts down on the overall manufacturing timeline.
Robycs Technology is the supply chain vendor that you've been searching for. We understand the unique needs and challenges of Australian manufacturing, and we work closely with industries across a variety of sectors, including automotive, aerospace, and defence manufacturing, to create customised parts that are readymade for assembly.
3 Reasons to choose Robycs Technology for CNC Machining in Sydney
Attention to detail
Our expert engineers are uncompromising in their attention to detail. Nothing ever slips through the cracks with our team at Robycs Technology.
Trusted Service
Robycs Technology puts customers first. We are the top choice for Sydney's CNC cutting and machining projects because we provide exceptional customer service alongside high-quality products.
Fast Delivery
You shouldn't have to wait for months to receive your CNC manufactured parts. We immediately begin designing, prototyping, and producing to deliver your parts within 10 business days.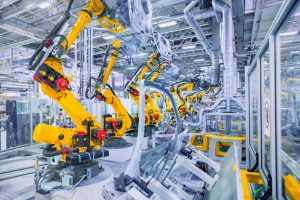 Manufacturing
We work with a variety of manufacturers to machine highly precise components and parts for industrial robot systems and other assembly processes. This results in better products on a faster timeline.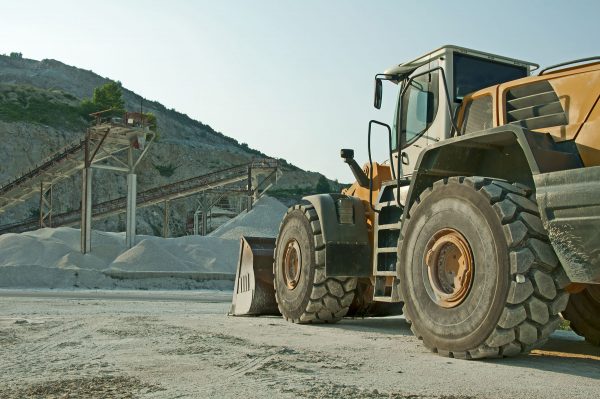 Mining
Australian mines rely on CNC cut parts because their rapid production minimises the downtime caused by machine failure in harsh environments.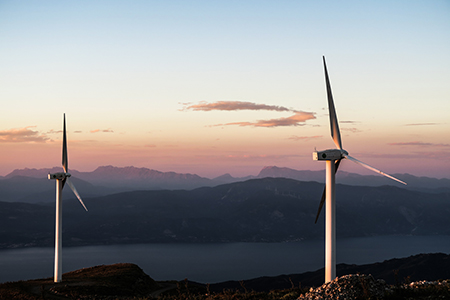 Power Generation
The energy industry requires precision parts for exact tolerances. CNC machining can create engine components, turbine housing/components, and more.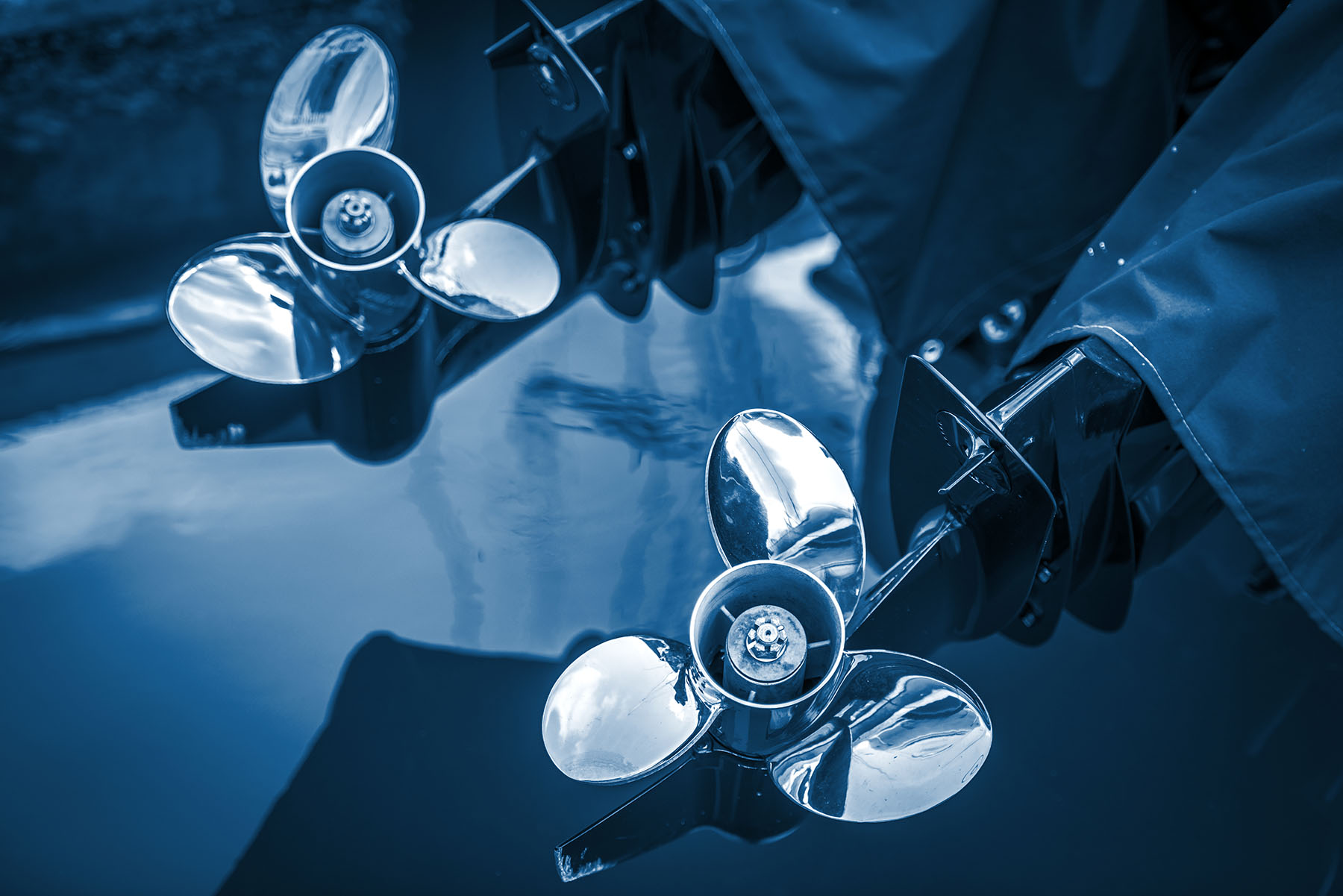 Marine
Watercraft need highly specialised materials, and CNC machining is up for the job. These components include boat parts, electronic parts, engine components, propellers, and others.
We Make the Fabrication Process as Easy as Possible For You
Vendor relationships shouldn't be complicated. We're with you every step of the way so that there's never any miscommunications or mishaps. That's world-class collaboration on world-class machined parts.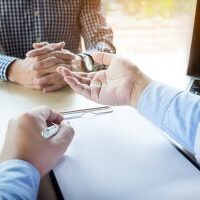 1. Consultation & Quote
It all starts with a phone call. Tell us about your project, and we'll listen carefully to assess your needs and begin working on a customised solution.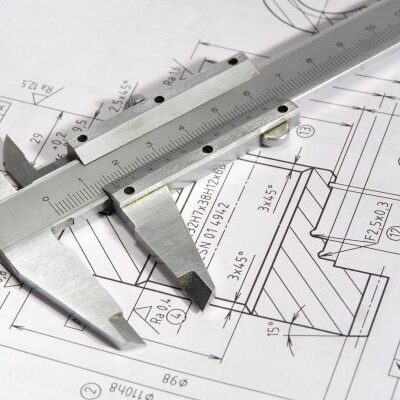 2. Design
Feel free to bring us your CAD drawings, but it's far from necessary. We can design parts for you from scratch.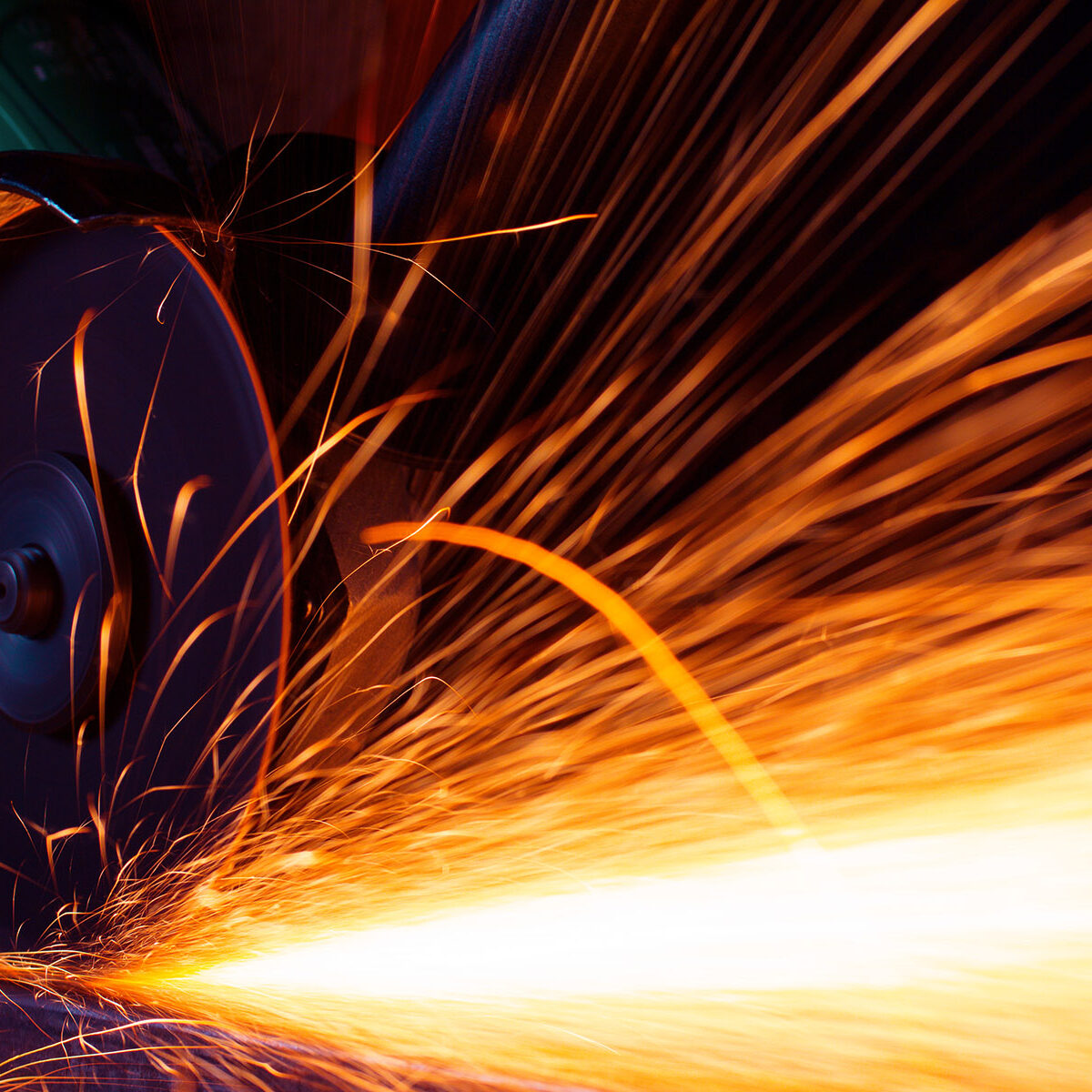 3. Production
We set up the machinery, write the code, and put your job into production. This is where the magic happens.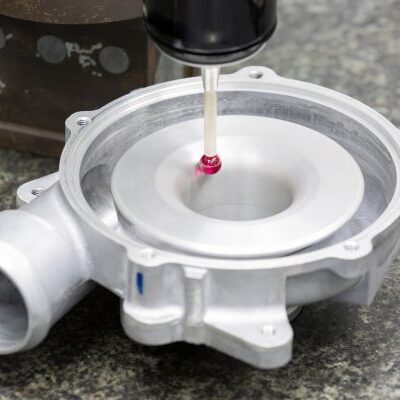 4. Quality Assurance
Once we've machined your components, they go through a final, rigorous validation and quality assurance. Our name goes behind every part that leaves our shop, and we take that seriously.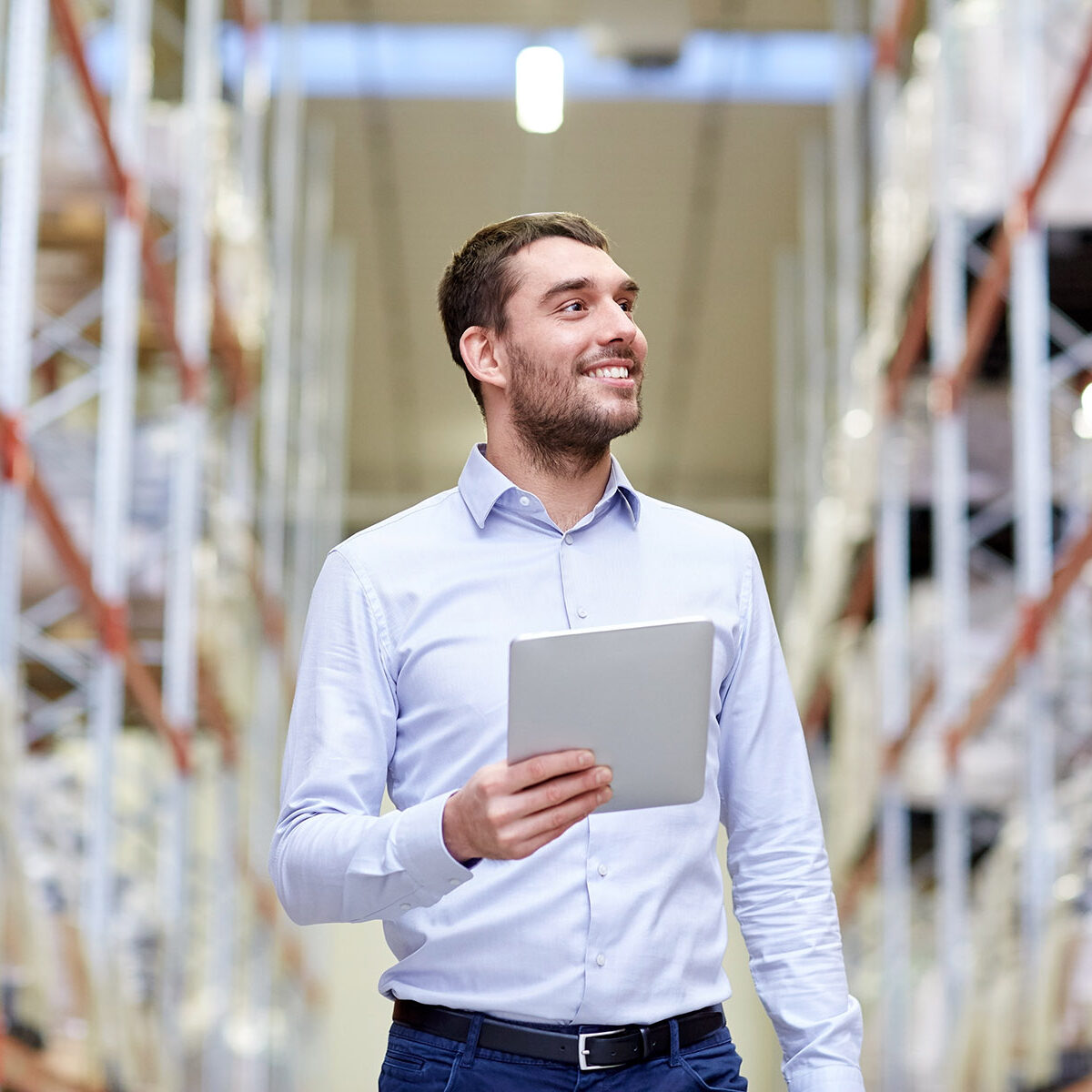 5. Delivery
The final step is delivering your product directly to your facility, plant, or factory. You take it from there.
Contact us about your CNC project today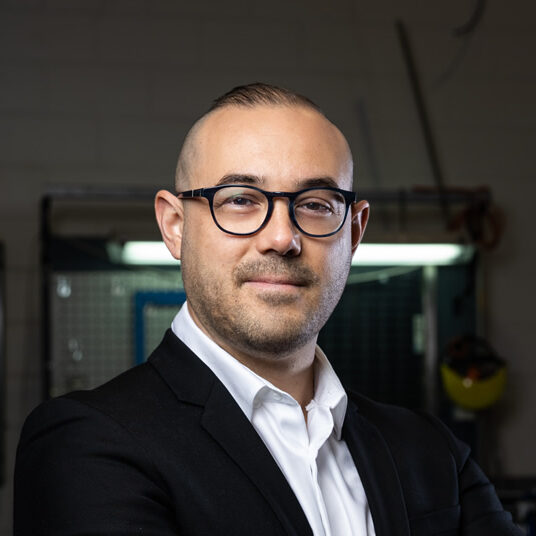 "We respond to all enquiries the same business day. Please contact us below, we're looking forward to discussing your project with you."
- Raymond Sanchez, CEO.