Complete Metal Fabrication Solutions for Sydney
Either bring us your drawing plans or we can create a custom design based on your individual project.
All of our products are manufactured with the highest level of precision using top-quality steel and aluminium materials.
Sydney Metal Fabrication Services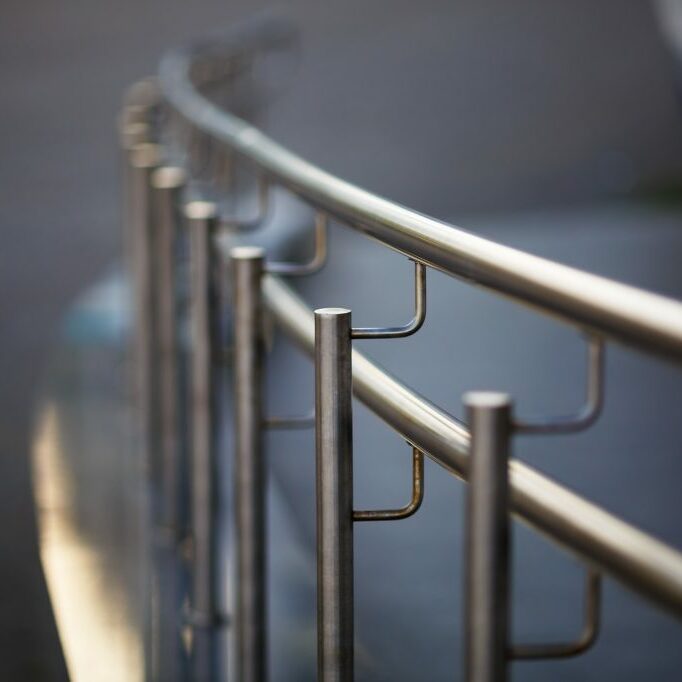 Steel Fabrication
We turn raw steel into a variety of products for construction, assembly, and industry. By machining, cutting, and welding, our skilled technicians transform metal into machines that are ready for you to put to work.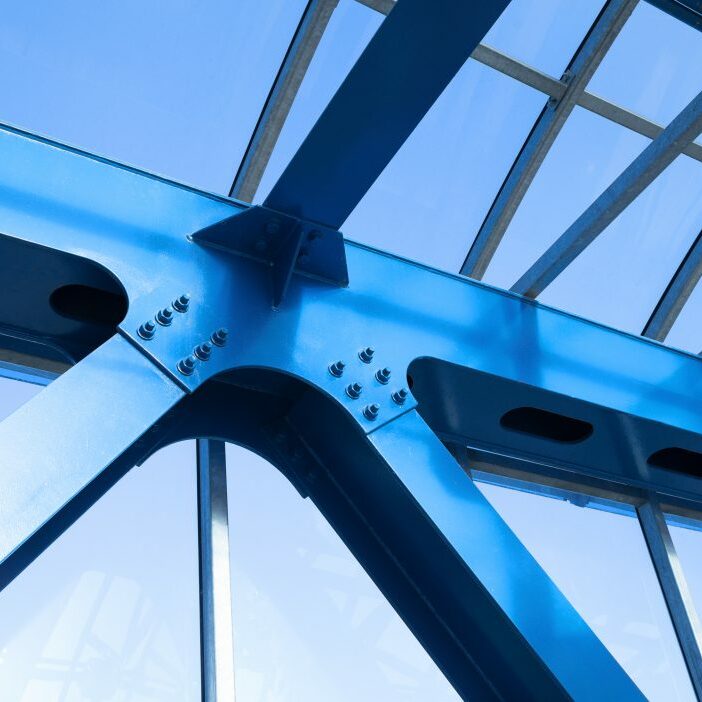 Structural Steel Fabrication
This sustainable and highly reliable material is ideal for large scale construction projects. Since the fabrication process is so complex, it's crucial to trust skilled professionals.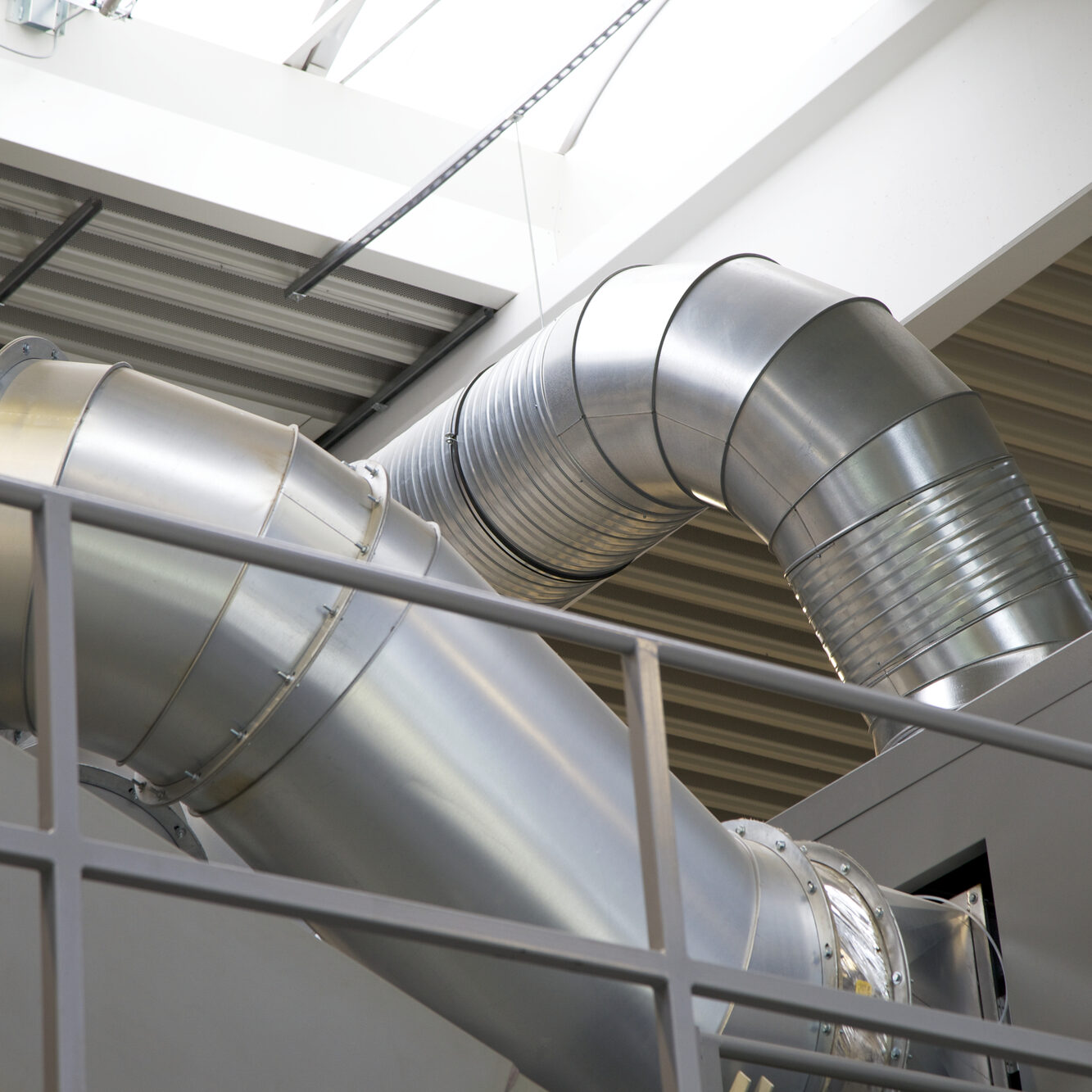 Forming, cutting, and joining are some of the processes that we apply to a variety of high quality sheet metals, including steel, aluminium, magnesium, brass, and bronze. Products made from sheet metal are generally less expensive.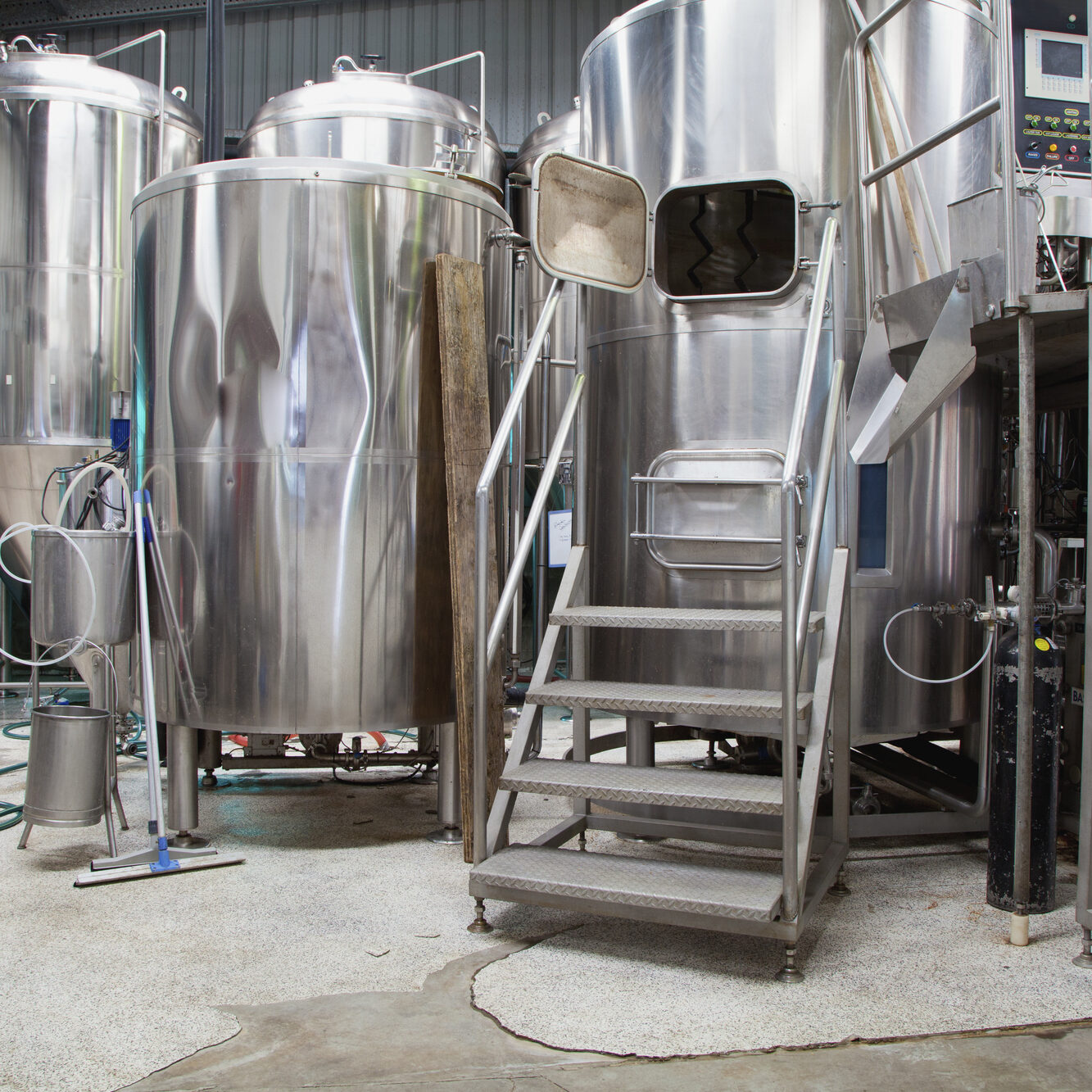 Stainless Steel Fabrication
Stainless steel requires expertise and skill to form and weld. When hygiene and sterilisation are important, you can rely on Robycs Technology to create high-quality stainless-steel parts and components.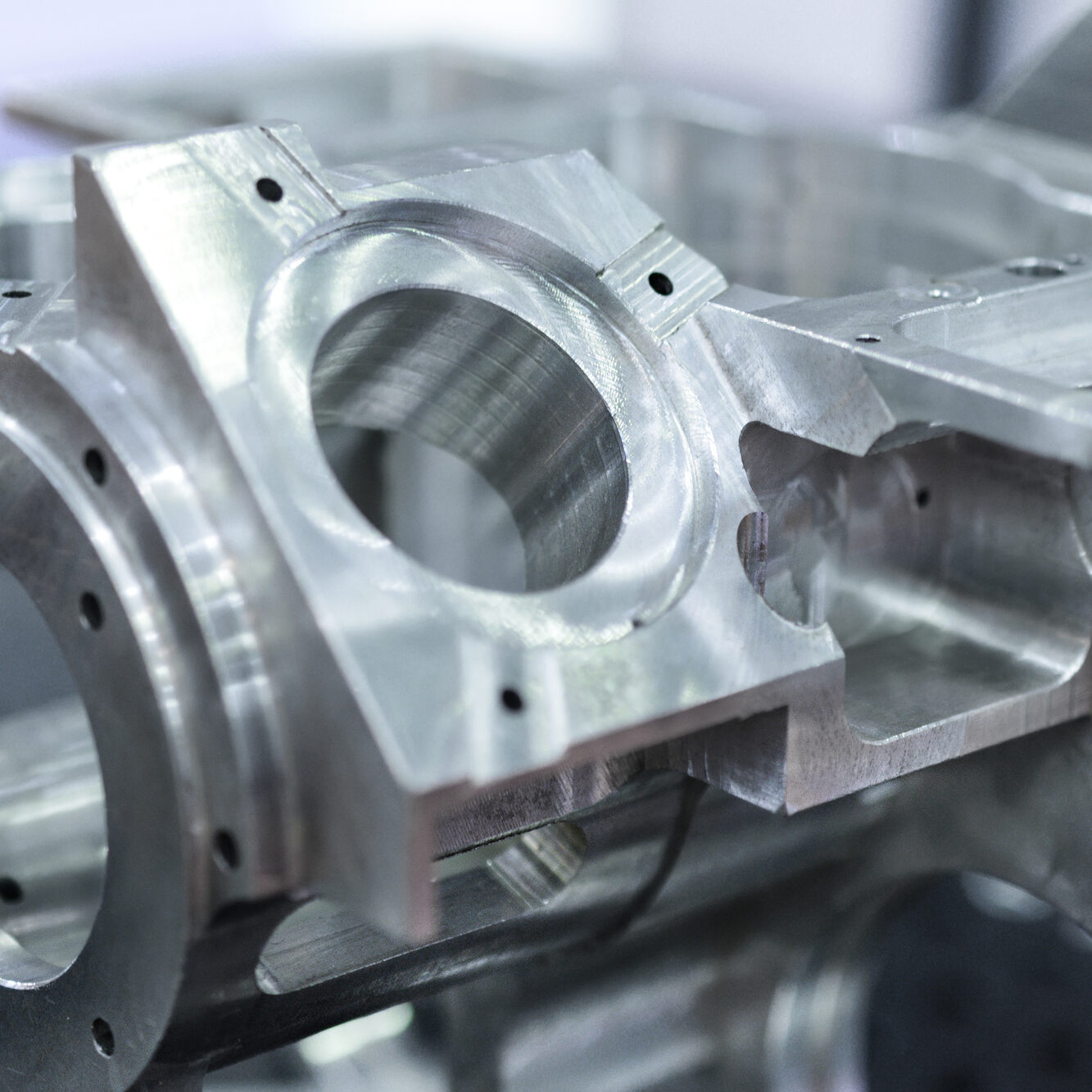 Aluminium Fabrication
Lighter and boasting a greater strength- to-weight ratio than stainless steel, aluminium requires great expertise for proper fabrication because its lower melting point complicates the welding process.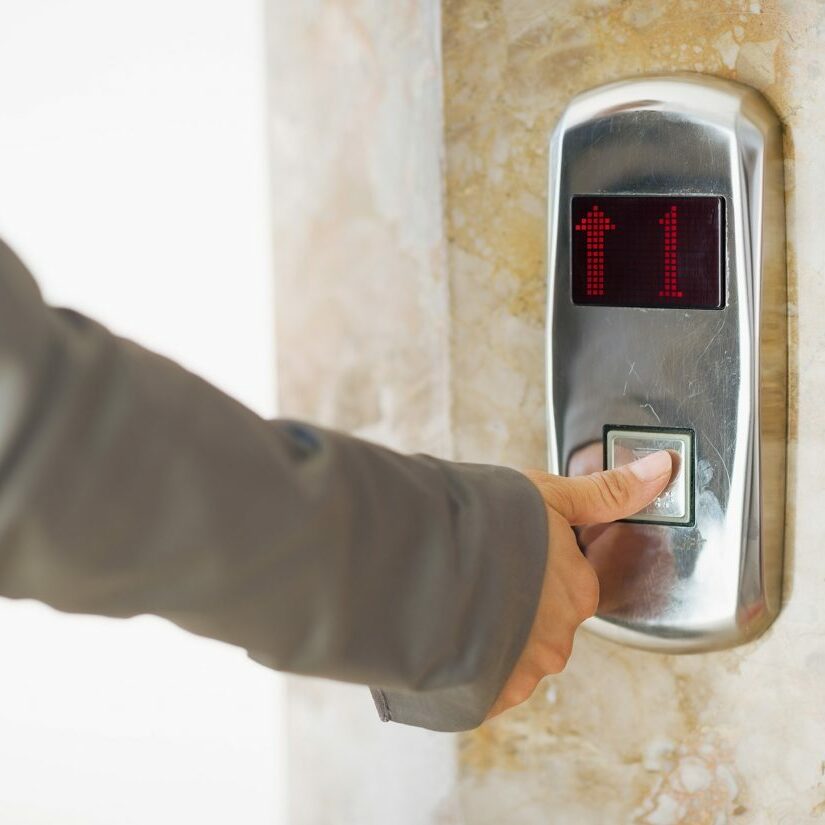 Custom Metal Fabrication
If you have a unique project for your industry, we have the expertise and the technology to get you the result you need. When nothing but a customised solution will work, count on Robycs Technology.
10 Business Day Delivery For All Orders in Sydney
Our Precision Manufacturing Services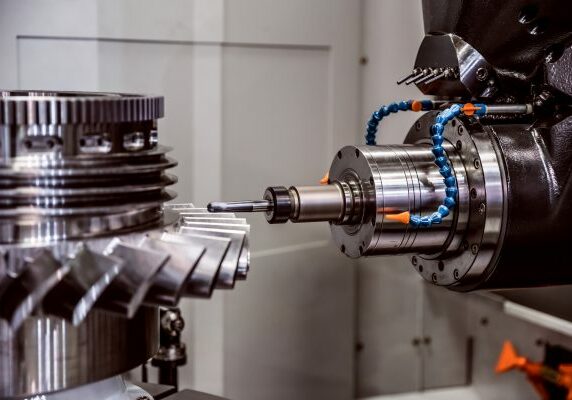 CNC Machining
Computer numerical control (CNC) machining combines the consistent logical capabilities of industrial computers with advanced factory tools and machinery to fabricate a variety of metals. Especially crucial for precise 3D cutting tasks, CNC machining is fast, efficient, and reliable.
We use CNC machining in the metal fabrication process to bring 2D and 3D CAD drawings to life. We employ a wide CNC machining toolbox to create customised components.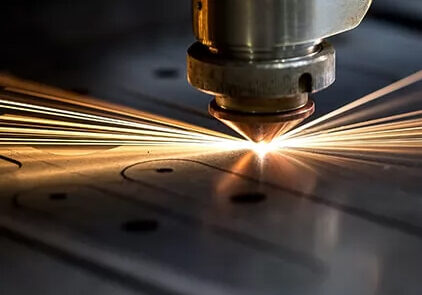 Laser Cutting
Our laser cutting is incredibly accurate, creates exceptional cut quality, and enables us to cut finely detailed and intricate shapes, including small holes. Our advanced laser cutting technology is ideal for products that require high precision with a low margin of error.
We use high powered laser beams to work with a variety of industries in order to create specialized metal fabrications for custom installations that rely on incredibly granular detail.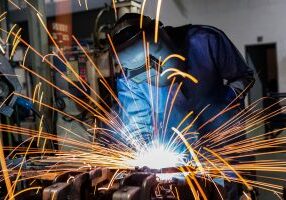 Welding
Welding is one of the most important procedures in the overall metal fabrication process. By joining together two pieces of metal with similar melting points and compositions by using fusion, welders create durable products that are built to last.
Robycs Technology Sydney Welding services combine high-quality materials with skilled craftsmen because we understand the importance of a job well done. We bring efficiency, expertise, and effectivity to every welding job—every time.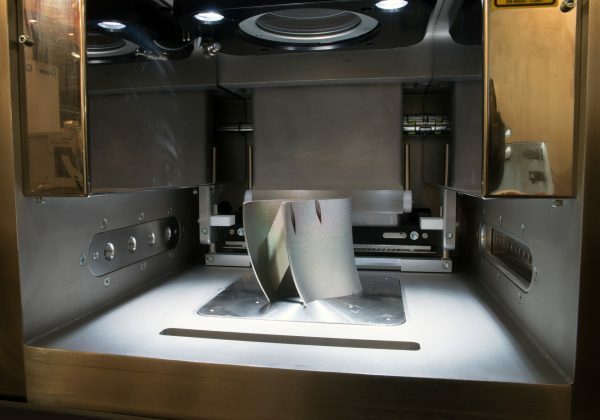 Additive Manufacturing
Also known as 3D printing, this cutting-edge metal fabrication technology is transforming production by enabling us to create stronger and lighter components and systems. We use CAD designs and 3D object scanners to deposit metals, layer upon layer, into precise shapes.
By synthesizing digital tech with traditional engineering design, Robycs Technology utilizes the advantages of additive manufacturing to bring our clients parts with improved performance and complex geometries. No design is beyond our limits.
We Make the Fabrication Process as Easy as Possible For You
Our in-house fabrication workshop experts take a holistic approach to your project that simplifies the entire process. From the earliest stages of consultation and design to a final verification, delivery, and installation, we have the expertise and the technology for full-service metal fabrication.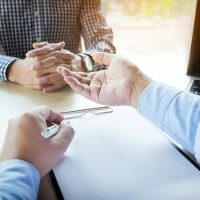 1. Consultation & Quote
Once you reach out to us, we'll talk through your requirements and objectives to provide a personalised quote. We want you to have the right product for your job, so we can also suggest alternatives for better solutions.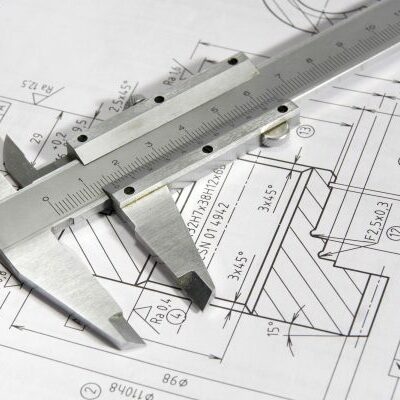 2. Design
Feel free to bring us premade designs or to request our product design specialists to engineer a solution just for you.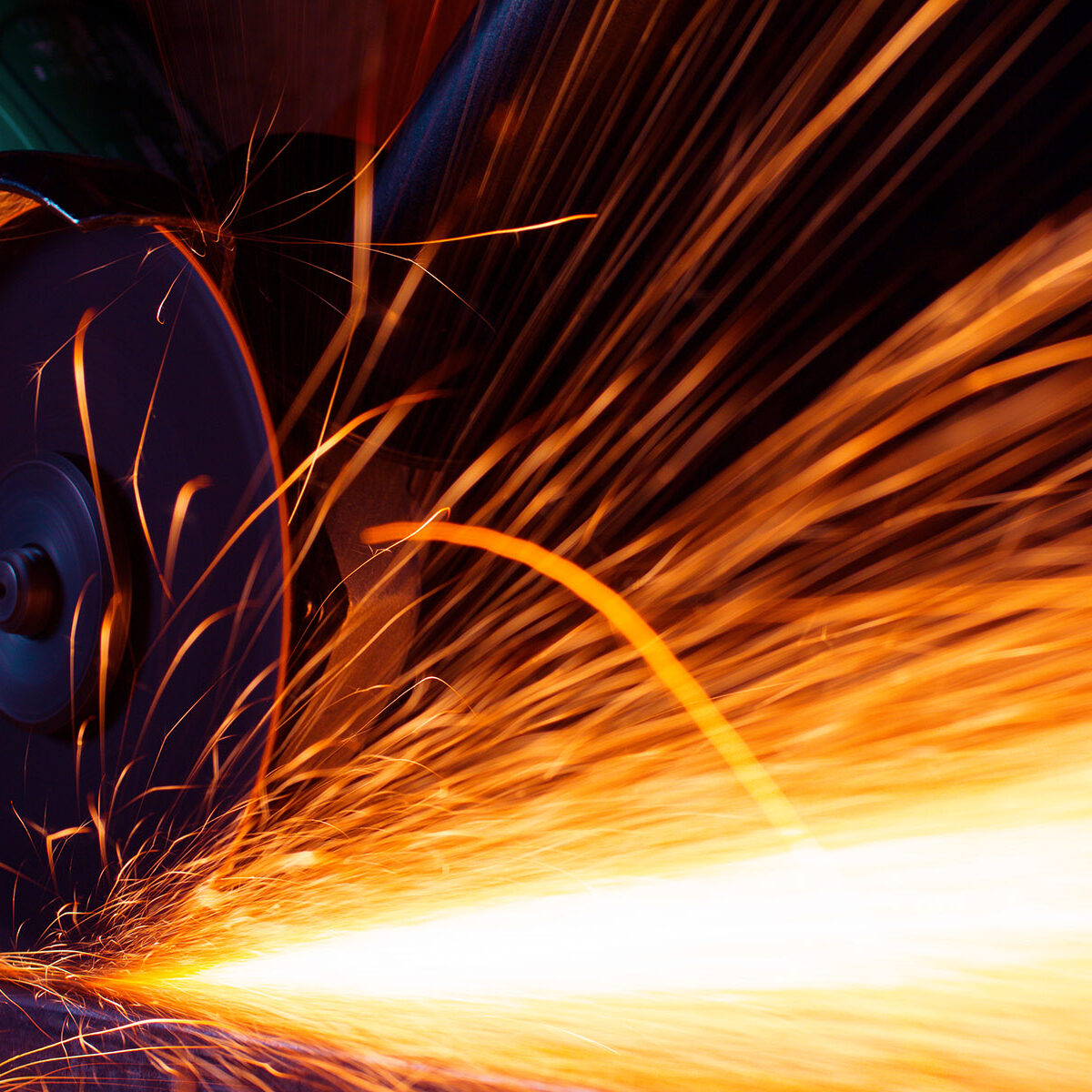 3. Production
Our metal fabrication experts and technicians then get right to work on your project—welding, cutting, machining, and more.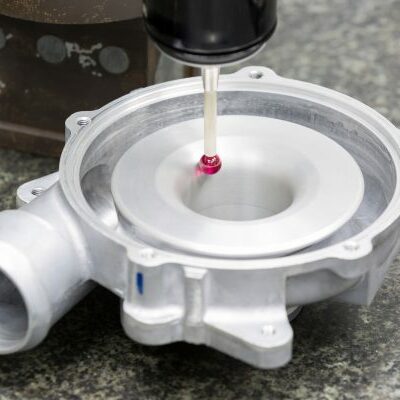 4. Quality Assurance
Once we've finished your product, we conduct thorough, rigorous quality assurance to verify all specifications and to check for any deficiencies.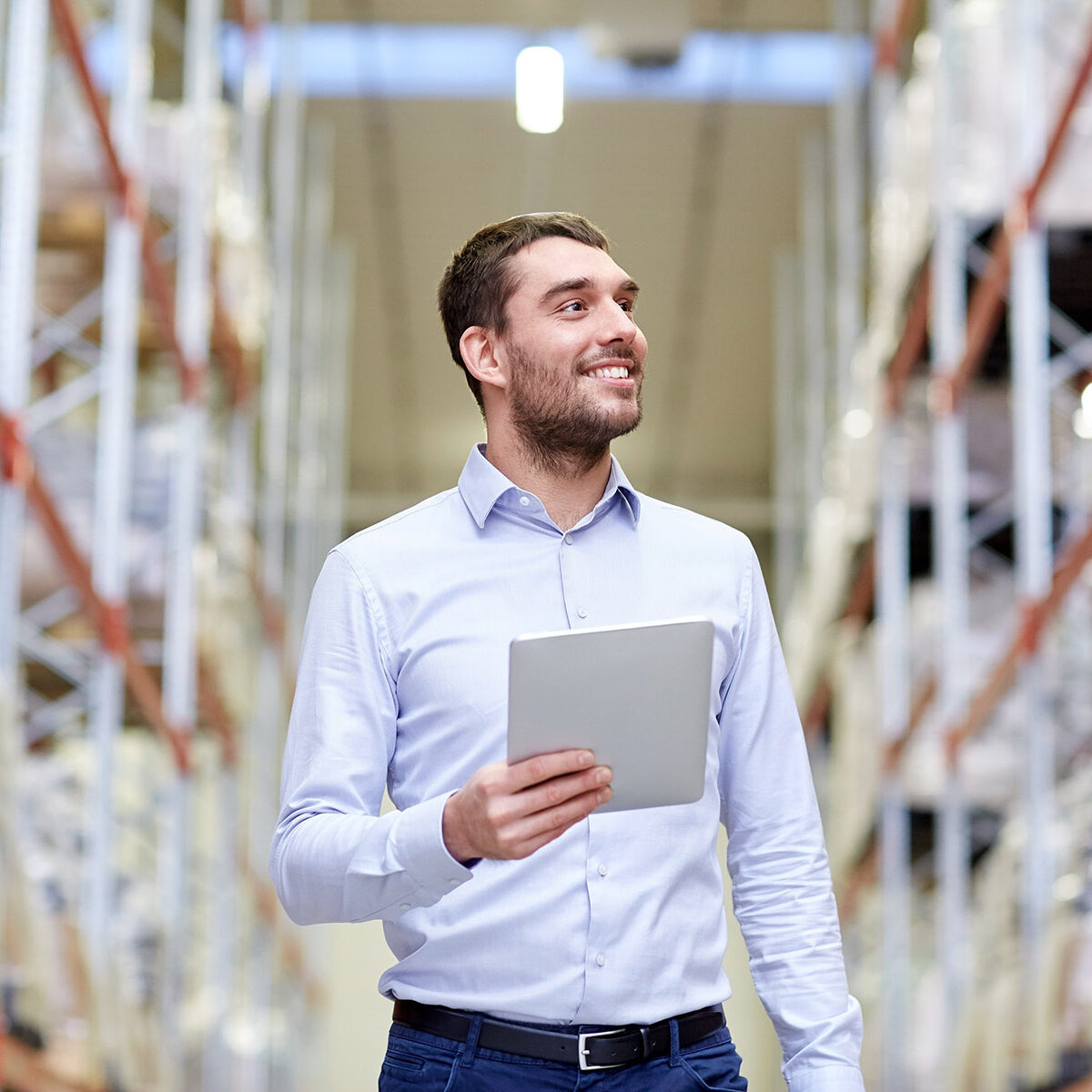 Book your consultation and quote today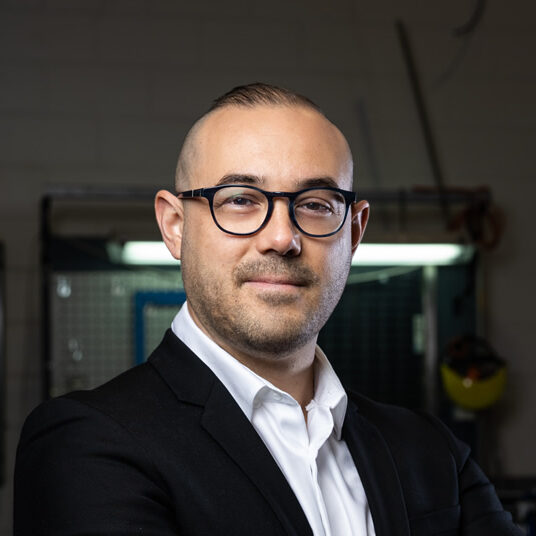 "We respond to all enquiries the same business day. Please contact us below, we're looking forward to discussing your project with you."
- Raymond Sanchez, CEO.