Our Machine Building Services
Robycs Technology builds custom machine designs to exact specifications. If you need a specialised machine to integrate into your existing assembly line, we will work with your team to develop the perfect system.
Robycs Technology uses an agile approach to machine building, in which we continue to iterate upon an initial prototype until the product meets exact specifications
Customised Machine Fabrication
Our in-house fabrication team uses techniques like CNC machining, welding, and laser cutting to design and manufacture custom machines.
Types of Custom Machines We Design and Build
We build custom machines for leading Australian manufacturers who want to realise an increase in efficiency, quality, and safety with automation. We employee top professionals across a variety of disciplines, including electrical engineer, software development, and mechanical engineering, to design and develop machines for businesses that require custom machinery.
Some of the types of custom machines we build are:
Manual handling machines for your distribution lines
Inventive consumer-grade appliances and machines
Custom labelling machines for tracking unique inventory
Vision-equipped machines fully integrated for autonomous actions
Engineering and Design Support for your Project
Our cross-disciplinary approach to machine building enables us to create custom machine builds. This includes a variety of services. We begin with engineering and design: creating electrical diagrams, CAD drawings, and more. We then take actions like custom CNC machining, certified welding and fabrication, electrical wiring of control boxes, PLC programming, mechanical assembly, and applying painting, coatings, and other finishes. The final steps include documentation, testing, crafting, and delivery.
We create machines for many use cases. Our experts build pneumatic systems, motor control centers, inventory systems for raw materials and replacement parts, and much more. If you can dream it, we can make it.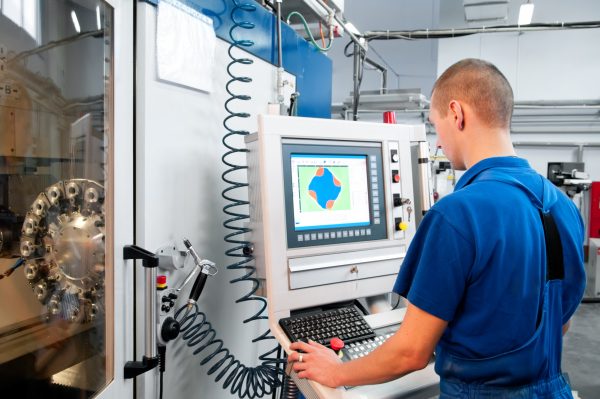 Engineering, design and improvements
Painting, coatings and finishes
Mechanical assembly and support
Certified welding and fabrication
Electrical wiring of control boxes, PLC wiring and operating systems
MCC Design and Construction
Inventory of raw materials and replacement parts
Documentation, testing, crating and delivery
Robycs Technology works closely with our partners to create machines that meet the most exacting specifications. We engage all key stakeholders early and often, and our machine design advice and consulting services will ensure that your machine effectively meets your needs and objectives.
Robycs can also assist with prototyping, testing, verification, and even full scale production. Our commitment to making robust, durable, and value-adding machinery is the reason why we're Sydney's most trusted supplier of custom machinery. We guarantee that you will be completely satisfied with your machine design.
Why Choose Robycs Technology for your Machine Design and Fabrication?
Businesses who choose to partner with Robycs Technology for custom machines see an immediate ROI. Automation improves overall productivity, increases efficiency and throughput, and bolsters safety for workers on the plant floor by removing them from potentially hazardous environments. On top that, automated machinery leads to a consistent output of high quality products.
Quality Craftsmanship
Our team is made of top Australian experts who take immense pride in their work. We pay close attention to details so that nothing slips through the cracks.
Durable Materials
We source only the highest quality materials, such as steel and other metals from verified Australian sources. We never use cheap, flimsy raw materials because we know that a machine is only a strong as its components.
Lifetime Support
We don't just build custom machinery. We're your partner along every step of the machine's lifecycle, including installation, integration, maintenance, and ongoing support.
Customer-Oriented Service
A key part of our commitment to you is exceptional customer service. Our industrial electricians and other support professionals are on standby—day or night—so that you can stay up and running.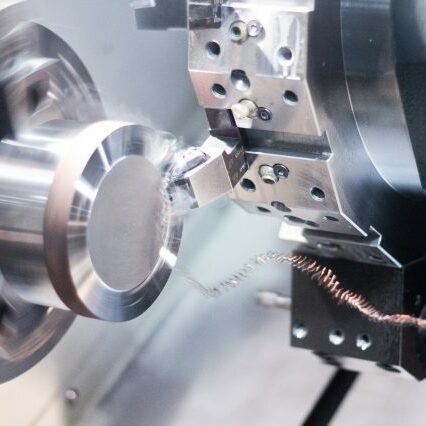 With Industry 4.0, more manufacturers are embracing automation technology to fuel growth. Robycs Technology is a trusted machine provider for many of Sydney's top manufacturing companies.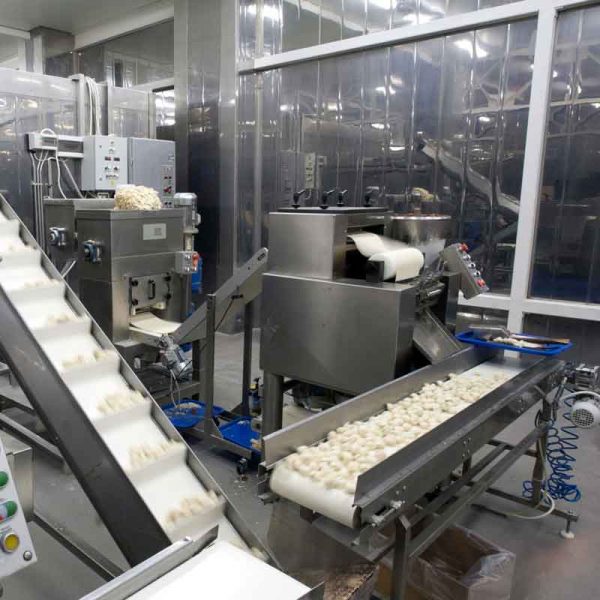 We work with the Australian food processing industry to drive innovation while maintaining compliance to strict governmental health regulations.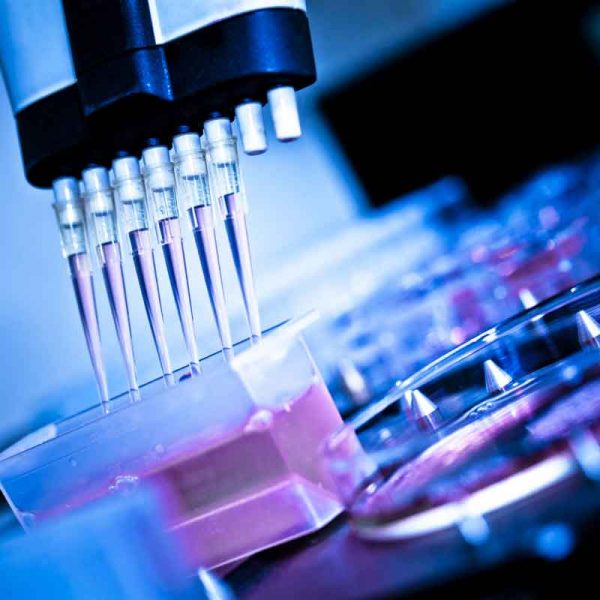 From pharmaceutical to medical device manufacturing, automation is now a key part of the medical industry. Our machines help manufactures create a consistent product to meet all regulations.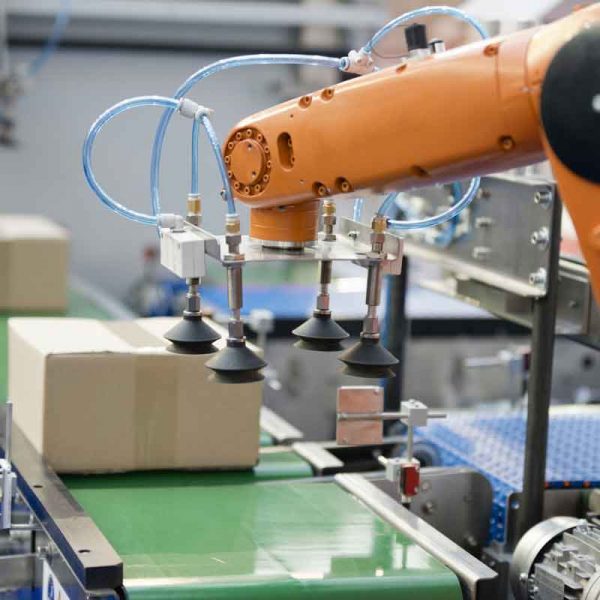 From packing and unpacking boxes, to automatic palletising, robotics are a leading force in today's warehousing and logistics sectors. Reduce errors and speed up throughput with automation.
Get a Quote for your Machine Design or Fabrication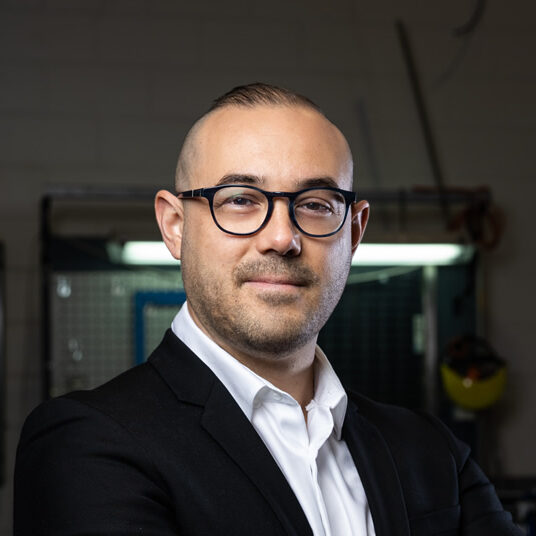 "We respond to all enquiries the same business day. Please contact us below, we're looking forward to discussing your project with you."
- Raymond Sanchez, CEO.