Automation Systems that Integrate with Your Processes
You're in control. Automation systems should integrate with your processes, not the other way around 
Guaranteed Safety and Transparency
Built-in safety features and full transparency keeps your people out of harm's way
Automation Controls that Scale
Grow your business and add new machines with scalable automation controls
Future-Proof your Business with Automation Control Solutions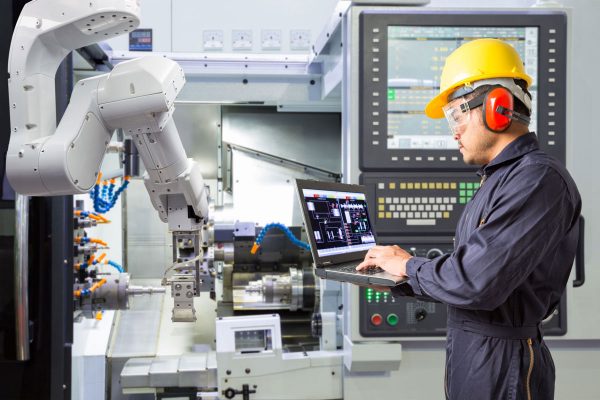 Automation Process Control Technology enables machinery to execute business processes, either independently or guided by a person using a digital interface. While the machinery itself is crucial to highly functional process automation, the software that controls it is just as important. Especially when it comes to time-sensitive or potentially hazardous operations, controlling robotic systems in real-time is vital. 
These systems allow manufacturing, industrial, and commercial facilities to scale their productivity and beat their competition. From energy to defence to transportation, Robycs Technology works with a variety of sectors to implement robotic automation systems with highly configurable controls.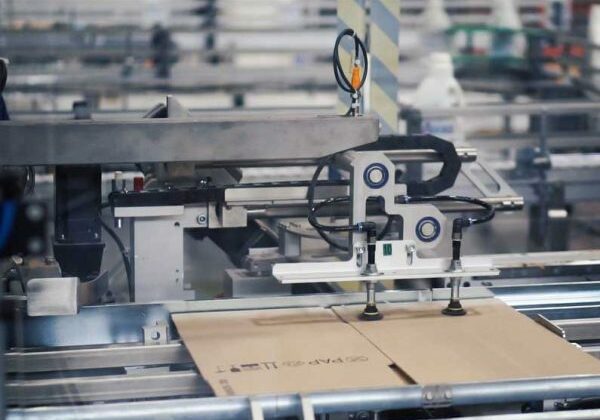 Robotic manufacturing enables automated assembly and flexible manufacturing that boosts productivity, reduces errors, bolsters throughput, and creates opportunities. Numeric control enables engineers to code instructions into machines for executing highly repetitive tasks in real-time.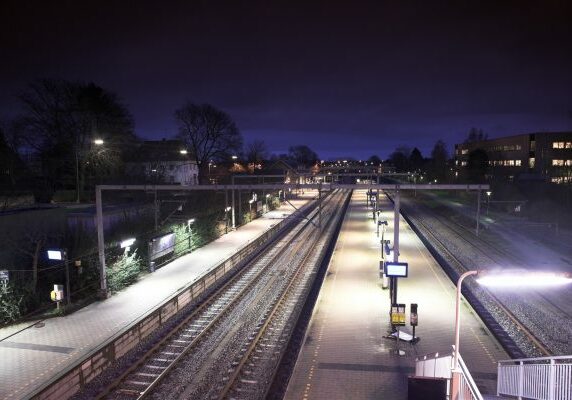 The transportation and logistics sector employs control automation technologies to get products to market faster, lower risk, and improve efficiencies. These include on-vehicle automation systems, weighing systems, dangerous goods (DG) vehicles, and other use cases.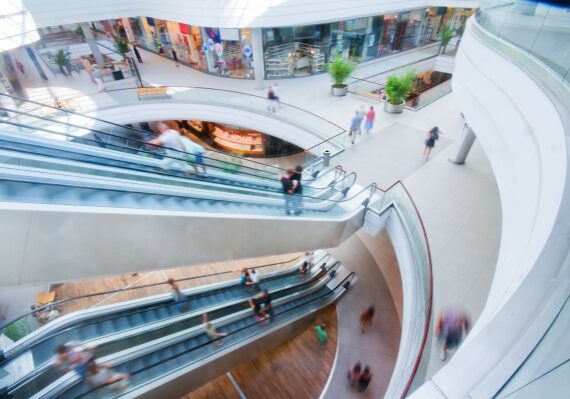 Retail and other commercial enterprises implement automation control to optimize HVAC, escalators, elevators, electrical installations, and other necessities. This lets us get the most out of the everyday technology that we depend upon.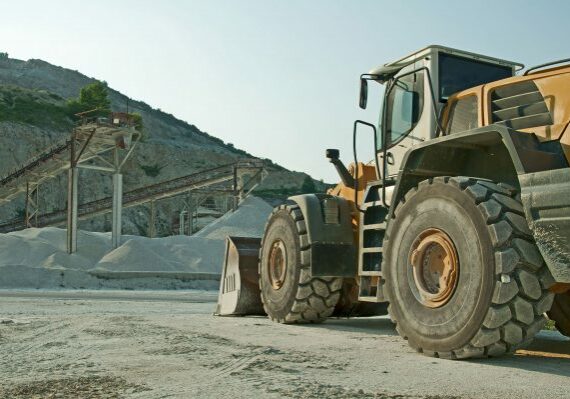 Resources are a major player in the Australian economy, Robycs Technology supports the mining industry with both underground and surface operations. This includes fleet management, communications, protection systems, automated machinery, and more.
Grow your business with a leading Australian Industrial Automation Company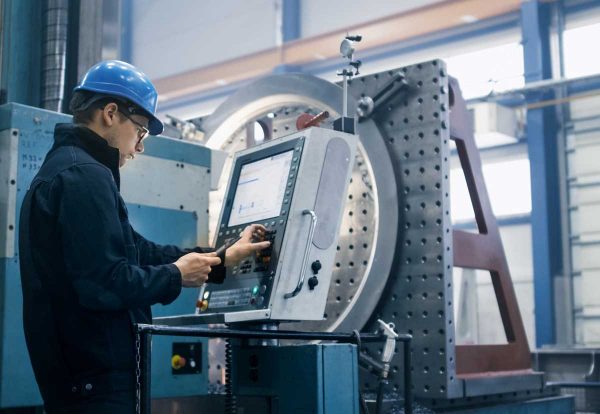 From consultation to design, build, and installation, and reaching all the way to verification, maintenance, and upkeep, Robycs Technology provides end to end industrial automation solutions that give you a competitive edge over other businesses. We work closely with all our customers to guarantee a fully functional, highly configurable, and exceedingly scalable control system that delivers immediate results. 
We have the skills to build complex automation systems, and our experts bring the experience required to successfully integrate and launch them. There's never been a better time to invest in automation technologies. We'll be your partner as we move towards tomorrow's advanced manufacturing world. 
Why Choose Robycs Technology for Process Control Solutions
Highest Quality Australian Engineering
We know Australian industry, and that's why we prioritise hiring the best engineering talent in Australia. Our team includes experts across many disciplines, including but not limited to electrical, mechanical, computer, and system engineers. By working collaboratively, they provide our customers with the highest quality Australian engineering.
Proven Track Record
Robycs Technology works with Sydney's top manufacturers and many other leading industrial businesses throughout Australia. Our customers attest that we deliver reliable solutions that immediately bring results. They appreciate the personalised approach that we take to automation integration, and we work closely with them throughout the project lifecycle for maintenance, repairs, and more.
Built-in Security
Security should never be an afterthought in software development, and nowhere is this truer than in robotics control. We design our control systems with defense in-depth best practices, including access controls, data encryption, automatic failovers, and configurable network segmentation. Robycs Technology goes the extra mile to keep your plant safe from data breaches, ransomware attacks, and other malicious actors.
Serious About Safety
At the end of the day, nothing is more important than keeping your personnel safe and secure. We design our control solutions with automatic safety features that can halt operations, disengage from tasks, and prevent hazardous environmental conditions. Heavy industry should be safer with robotic automation, and that's a pledge that Robycs Technology takes seriously.
We Care about helping Your Business
We're on a mission to facilitate the Australian economy's transformation into the 21st century's industrial paradigm. Robycs Technology works closely with your business to find the right automation control solutions for you. We consider your current environment, your priorities, and your long-term goals in order to create a customised automation package that will serve you for years to come.
Full Range of Engineering Services
We don't stop at robotic control engineering. Our full suite of skilled professionals brings a range of expertise to every job. We offer on-site electrical engineering, mechanical engineering for metal fabrication, software engineering for PLC/HMI/SCADA design, and much, much more. We know that we can accomplish greater things by working together.
Contact us to discuss Automation Process Control Solutions for your Business.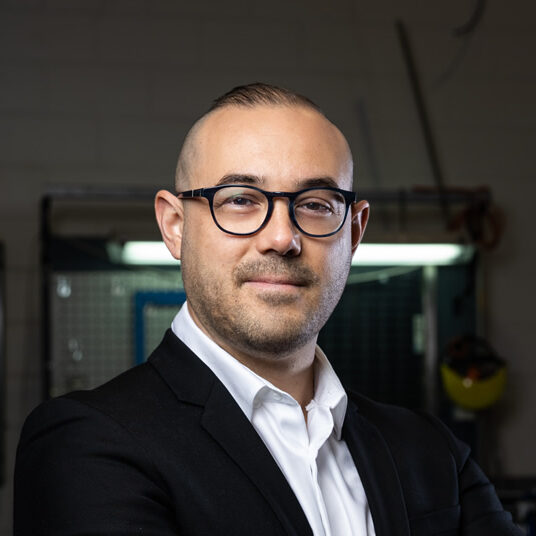 "We respond to all enquiries the same business day. Please contact us below, we're looking forward to discussing your project with you."
- Raymond Sanchez, CEO.