A programmable logic controller is the brains behind your automation systems. Robycs Technology's engineers program these ruggedized computers to give you full control over your operations and to maximize your machinery.
Site Audit
We audit your existing PLC code to provide an impartial quality review. Our technicians find bugs, reduce errors, and simplify your logic.
Fault diagnosis, support and repair
We can help fix bugs in your code and provide full technical support for troubleshooting, repair, configuration, and maintenance.
PLC/SCADA/IIOT integration
Today's PLC are much more than relays. Integrate networked devices, real-time communications, big data analytics, and more.
Project design
From provisioning to prototyping, all the way through to verification and maintenance, we provide full-scope PLC programming project design.
Control Panel design and fabrication
Maximizing real estate in the control cabinet is crucial, especially as device count increases. That's where careful control panel design and fabrication enters the picture.
Process simulation
Before running any code in your production environment, run it in a simulated environment to triple check for any issues.
Why Your Business Needs a PLC Expert
Effective PLC programming is at the heart of industrial automation and control systems. We rely on these computers to tell our machinery what to do, how to work together, and what to do if something unexpected happens. If we don't carefully code them, then we risk malfunctions that may cause unnecessary downtime, lower throughput, or even damage to the machinery or personnel harm.
That's why it's so important to trust the experts with effective PLC programming. A great PLC programmer makes a huge difference in business production operations by optimizing processes, setting safety protocols, and creating harmonious systems that seamlessly integrate in real-time to maximize output.
Our engineers bring a comprehensive knowledge of the PLC coding languages defined by IEC 61131-3 to program a variety of controller types. These languages include Ladder Diagram (LD), Sequential Function Charts (SFC), Functional Block Diagram (FBD), Structured Text (ST), and Instruction List (IL).
Plus, as OT professionals continue to integrate other networked solutions into the plant floor, we find that a more expansive IT approach is necessary. That's why we go beyond traditional PLC programming to offer Python, Javascript, C++, and other IT language support to enable HMIs, cloud connectivity, and more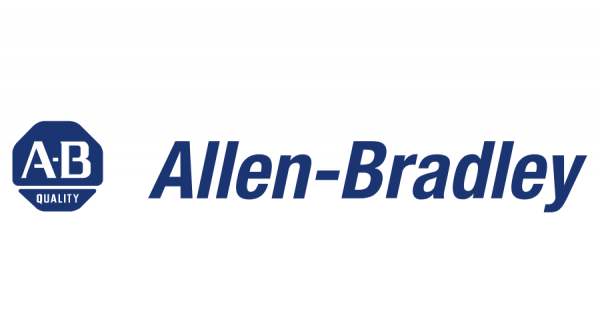 Modular PLCs
We can expand these PLCs through modules in order to increase total I/O components. Since each component is logically independent, these PLCs are more user friendly.
Compact PLC
Smaller than modular PLCs, these devices contain a fixed number of I/O components and external I/O cards. While we can't expand them, they do bring certain advantages.
Rack PLC
We work directly with PLCs that are mounted to the DIN rail in your control cabinet. There's no need to take them off the factory floor.
Why Choose Robycs Technology for your PLC programming?
Manufacturers around Sydney and throughout Australia trust Robycs Technology with their PLC programming because we have a proven track record of success. We bring this knowledge and experience to every job.
Scalability
As your business grows, you'll launch new projects, create different products, and add new machines. Our scalable solutions enable growth by building in room for expansion from the very beginning with modern architecture design.
Performance
At the end of the day, we need systems that get the job done. We keep optimal performance at the forefront of our minds throughout the entire PLC programming process so that you get the most value out of your machinery.
Peace of Mind
Knowing that your PLCs were coded by an expert lets you rest easy. We never take any shortcuts, and we always verify our code in a virtual sandbox before ever running it in your production environment. On top of that, if something does go wrong, then we're always on call to get you up and running again.
Speak with an expert PLC Programmer About Your Project.
Contact us now.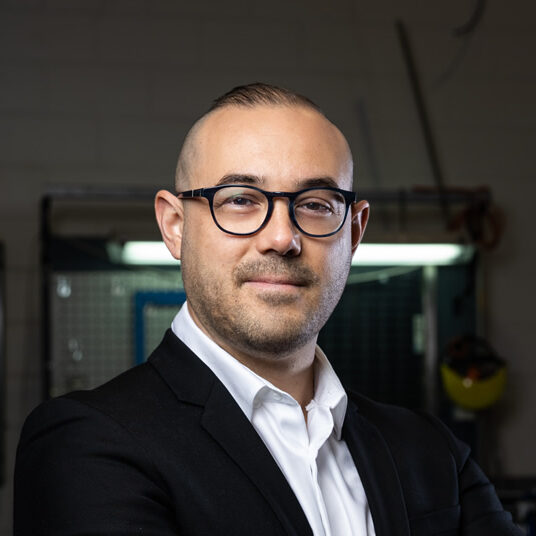 "We respond to all enquiries the same business day. Please contact us below, we're looking forward to discussing your project with you."
- Raymond Sanchez, CEO.