Testing, monitoring, fixing, and replacing elements in your electrical and mechanical systems to prevent extensive downtime, safety concerns, regulatory non-compliance, or data loss.
Find out more >
The Programmable Logic Controller is the brains behind efficient manufacturing. Our experts program, configure, troubleshoot, and optimise these ruggedized computers.
Find out more >
Robycs Technology staff master electrical engineers who bring comprehensive understanding and ample experience to every job.
Find out more >
Emergency Industrial Electrical Support
When your systems go down, every minute of downtime translates to lost revenue. As soon as you need urgent support, Robycs Technology is here to assist you
We understand the demands that today's industries face. Our commitment to fast, reliable service is why our customers call us first
Sydney's Industrial Electrican Specialists
Robycs Technology has been serving Sydney businesses as a leading Siemens Automation Industrial Electrical Contractor. We provide component servicing, PLC programming, electrical installations and repairs. We have a full electrician/engineering skill set which means we can fix all types of systems that other technicians can't. This means your business can get repairs and new electrical installations completed faster.
Robycs Technology offers a range of industrial electrical services to help companies in Sydney integrate market-leading design and technology into their business operations. At the heart of our electrical service and industrial automation services are a relentless commitment to quality, efficiency, and safety. With every project, we focus on continual review, improvements, and validation.
5 reasons to choose Robycs Technology
We provide best-in-class service that prioritises our customers' satisfaction above all else.
Our expert electricians, engineers, and technologists can help integrate the latest advanced technologies into your existing facilities.
Our next-generation tech improves efficiency, cuts costs, boosts safety, and optimises industrial processes.
We're fast. When our customers call us with urgent support requests, we deliver on our promises in a prompt and timely manner.
We support the entire technology lifecycle by focusing on continual review, finding room for improvements, and ongoing validation.
Robycs Technology can help you upgrade your industrial or commercial facility
Our mission is to empower manufacturing and other industries with cutting-edge technological advancement and world class service technicians. We work closely with our partners to develop a complete plan for how to upgrade your systems, how to flawlessly incorporate new technology into your current workflows, and how to maintain them so that everything continues to operate as planned.
Staying competitive in today's industrial landscape requires careful application of disruptive technology. Robotics is already revolutionizing manufacturing and the world at large. By upgrading your facility with Robycs Technology, you'll reap the rewards of this new industrial era.
We are the Industrial Electrical Contractors you can rely on
Robycs Technology provides companies in Sydney with complete Industrial electrician support. As one of Australia's leading electrical contractors for Industrial automation, controls and manufacturing we can provide maintenance and help you upgrade your systems and machinery.
Since 2005, we've helped clients in diverse industries including aerospace, food and beverage, petrochemical, and mining with robotics. Our service division consists of Industrial Electrician support in Sydney and Newcastle for complex machinery automation tasks. Though we're Sydney based, we work with clients all over the world.
Mining Electrical Contractors
We work with mining industries across Australia to design, build, install, maintain, upgrade, and install electrical mining systems. Robycs Technology can test mine equipment, maintain electrical mine machinery, assemble and disassemble mining systems, and more. We recognise the unique challenges that mining companies face in order to stay productive, safe, compliant, and efficient. That's why we apply optimal technological strategies to the electrical components that enable industries to continue progressing.
At the same time, 21st century miners rely on many of the same electrical and digital systems that power other sectors. Our experts combine this thorough command of electrical engineering with mining-specific know-how to create solutions that are tailor made for your industry.
Contact us about your project today!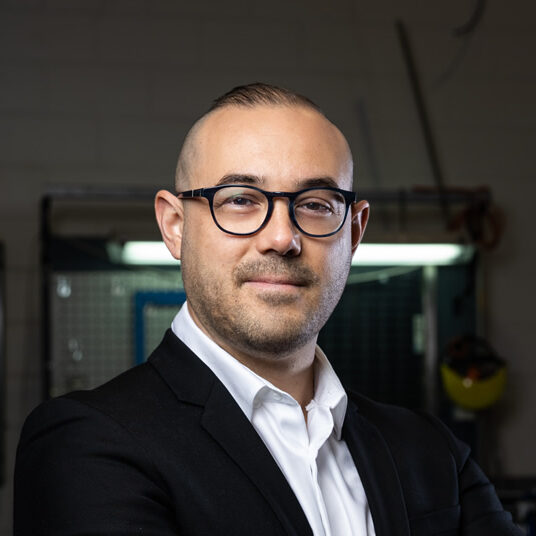 "We respond to all enquiries the same business day. Please contact us below, we're looking forward to discussing your project with you."
- Raymond Sanchez, CEO.