Harness the power of the latest industrial robotics automation controls to improve quality, safety and efficiency in your business
Emergency assistance for machine breakdowns, new installations, industrial switchboards, electrical engineering and more
Precision Metal Fabrication for all projects. We can help with custom steel fabrication, CNC machining, laser cutting, welding and more
Automation Solutions Trusted by Major Australian Businesses
We're proud to have worked with some of Australia's biggest names in manufacturing, Food production and technology. We've helped our clients introduce new production methods, automated robotics and process automation controls to achieve better efficiency and reliability. Find out why our clients love working with Robycs Technology
Providing outstanding service to clients since 1991
"Honesty and integrity in today's tough business environment are becoming increasingly hard to encounter. SAS (Robycs Technology), as well as having both these attributes, backs this up with a high-level technical ability and experience. Thanks for all the support and look forward to working with SAS again soon"

Frank Bichler
Project Manager Leader at Brolton Group, NSW, Australia
"Working with Robycs Technology has been a straight forward solution. Their attention to detail and their passion for their work really shines through their craftsmanship within the project. Your systems in place have benefited our company and have delivered the results within budget. Thank you. I would highly recommend your company and your services."

Vasil Figis
Director of VAS Automation, Sydney, NSW, Australia
Industrial automation services you can rely on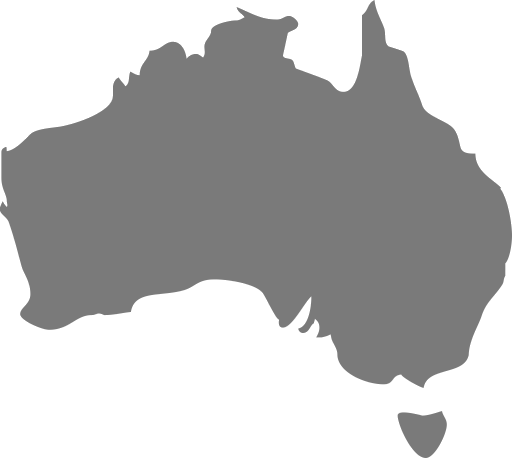 Countrywide customer support
We are happy to travel for installation projects around Australia. Robycs Technology can assist with producing maintenance schedules and providing support when required. We leave our clients with a positive impression of our company. We value your business and look forward to working with you in the future.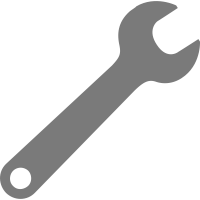 Complete maintenance solutions
Whether you need Industrial electrician assistance, or service support, at Robycs Technology, we believe innovation is the way of the future. Our team can assist you with developing safe and effective maintenance programs. We are happy to meet and discuss the benefits of having a successful maintenance plan with you. This will help maximise your uptime and make sure you are running efficiently at all times to help save your company money in the long term.
Recent projects by Robycs Technology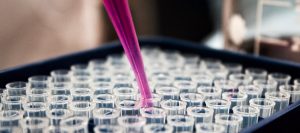 Astra Zeneca provides pharmaceutical products to the worldwide market. The new barcode serialized project allows precise barcode identification and product tracking for Australia and the overseas market. Details: Design electrical schematic drawings for the main control cabinet (MCC) and location devices using EPLAN P8 Electrical schematic drawing software.Siemens PLC & HMI Programming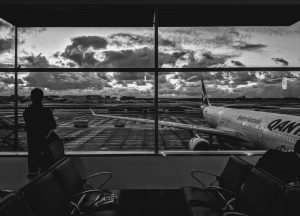 Robycs Technology engineered the electrical controls for the QANTAS Hangars to enable Boeing Airplane maintenance. The Hangar incorporated an automated levelling docking bridge to service selected plane parts and required high-levels of safety precautions in the electrical engineering design due to the highly flammable nature of jet fuel. The project included the design of electrical …
Hangar Docking Electrical Control Design for Qantas Sydney Domestic Terminal Read More »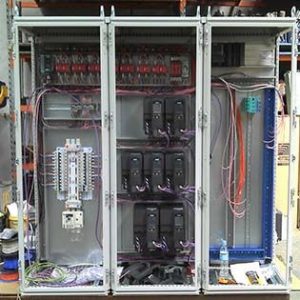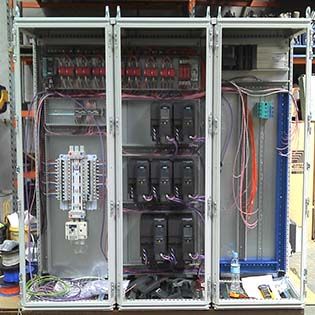 Following the completion of BlueScope's No.2 Ore Unloader Safety Control Project, Robycs Technology assisted the steel manufacturer with a CITECT SCADA upgrade at one of its sinter plants. Key components involved programming and commissioning precipitator control onto the CITECT SCADA network as well as MODBUS communication to precipitator controllers to allow process engineers to change …
BlueScope Steel Sinter Plant Citect SCADA Upgrade Read More »
Contact us about your project today!
"We respond to all enquiries the same business day. Please contact us below, we're looking forward to discussing your project with you."
- Raymond Sanchez, CEO.