Harness the power of the latest industrial robotics and automation solutions to improve quality, safety and efficiency across your entire business
We offer emergency assistance for machine breakdowns, new installations, industrial switchboards, and electrical engineering.
Precision Metal Fabrication for all projects. We can help with custom steel fabrication, CNC machining, laser cutting, welding and more
Automation Solutions Trusted by Major Australian Businesses
We have a proud record of working with some of Australia's biggest names in manufacturing, food production and technology. We've helped clients introduce new production methods, automated robotics, and process automation controls. Robycs Technology helped them become more efficient and more reliable, and future-proof their businesses. Find out why clients love working with us
Why Choose Robycs Technology?
With 30 years experience, Robycs Technology is one of Australia's most successful automation integration companies, supporting a range of industries. We work with clients through every stage, implementing the optimal process control solutions.
Our proven expertise in fabrication, engineering, and electrical services means we can provide a complete automation solution from design to production to installation. We can comfortably handle all engineering, robotics and automation projects.
In today's increasingly connected world, cybercrime and IP theft is a growing concern for Australian businesses investing in R&D or custom machines. We offer the highest level of proprietary or open-source software programming for embedded systems depending on your needs, which ensures your equipment is protected against hacking and reverse engineering attempts.
Automated systems use complicated machinery and control software, and breakdowns cost time and money. We prioritise breakdown repair services and help you develop effective maintenance programs that minimise downtime.
If you're looking to bring a new machine or system online which requires a completely custom design/programming or fabrication we can help. We've assisted companies of all sizes to develop prototypes and original equipment and bring them into operation or take them to the market.
Since 1991, Robycs Technology has helped companies around the world design and develop automation control, robotic systems, and industrial electrics. Our experience across a number of sectors helps us create innovative, tailored solutions that optimise all areas of your business. From the beginning, we emphasised developing long-term partnerships as a core business value.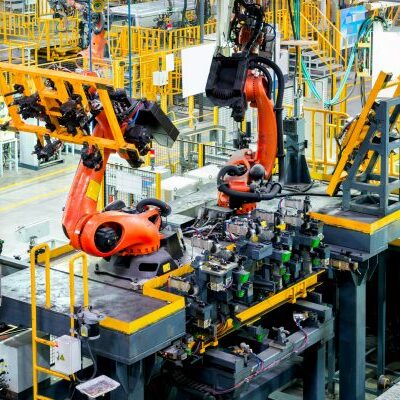 We support manufacturers, helping you design, install, and test assembly lines. We understand your business, and we will help you automate and make fabrication more efficient and more profitable.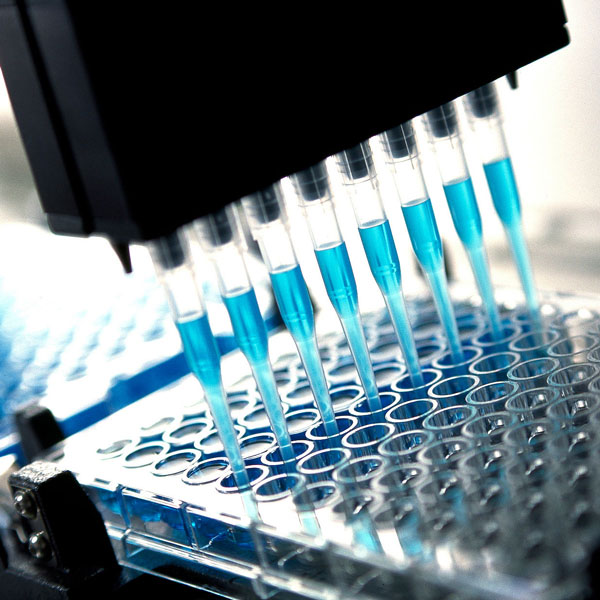 Manufacturing medical products needs consistency, accuracy, and high quality, because mistakes really can cost lives. Our reliable automation solutions help you comply with strict standards that protect the public while improving productivity.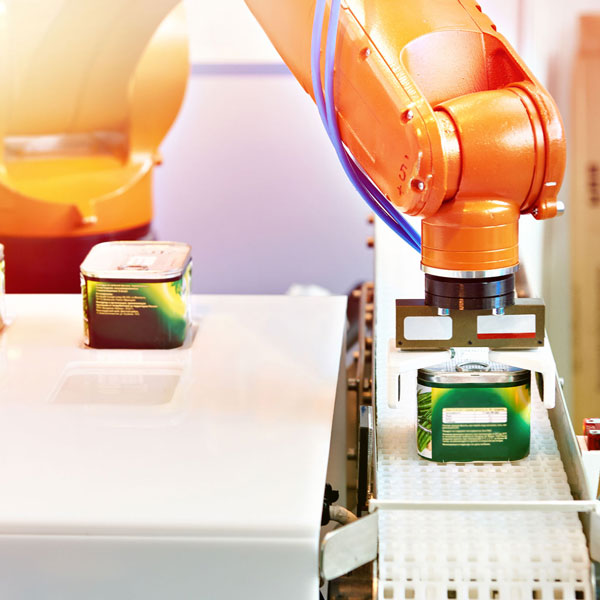 Food processing is fiercely competitive, and businesses face demands for high quality while reducing costs. Robycs Technology's automation solutions help you add value without cutting corners or compromising on food safety.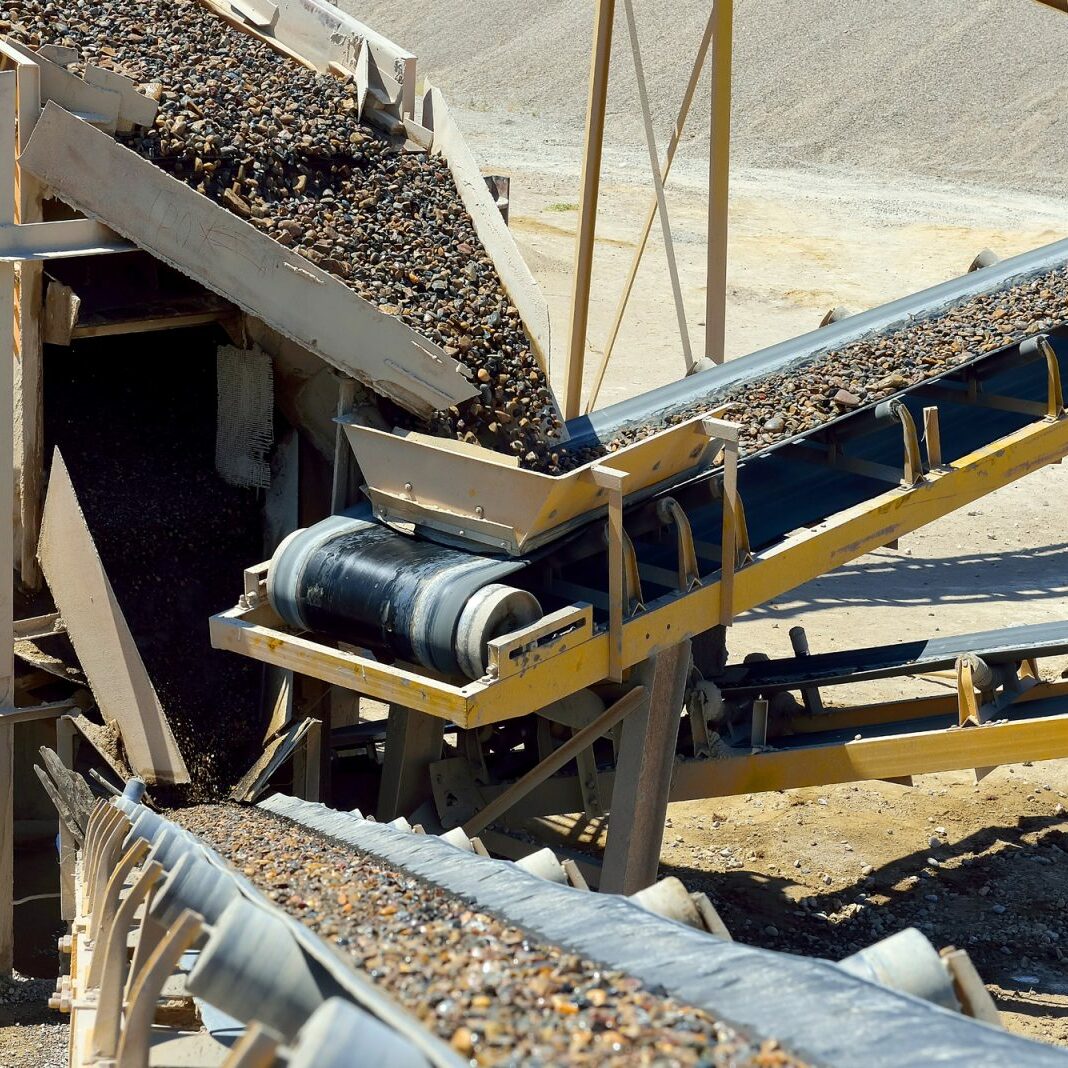 We work with companies like Bluescope, providing heavy industries such as steelmaking, with powerful automated systems that handle huge loads. Our systems streamline production and reduce errors while lowering the risk to your workers.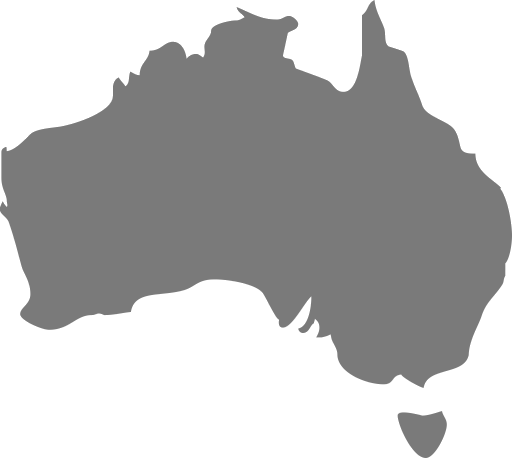 Country-wide support
At Robycs Technology, we provide high quality electrical automation control systems across a range of Australian industries, including aerospace, steel, food, and mining. We help companies through the whole process of developing effective automation solutions. Whether you want urgent repairs or advice about the right system, we offer design, installation, and maintenance in one place.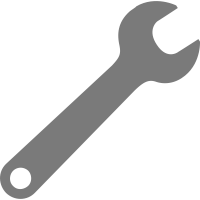 Emergency Maintenance
Robycs Technology has the on-site and practical experience to provide your business with urgent industrial maintenance support for robotic systems and industrial machines of all types. With a range of electrical, mechanical and mechatronic support technicians to assist you, you can trust us to provide fast and effective breakdown support for your business.
Providing Outstanding Services to Clients Since 1991
"Honesty and integrity in today's tough business environment are becoming increasingly hard to encounter. SAS (Robycs Technology), as well as having both these attributes, backs this up with a high-level technical ability and experience. Thanks for all the support and look forward to working with SAS again soon"

Frank Bichler
Project Manager Leader at Brolton Group, NSW, Australia
"Working with Robycs Technology has been a straight forward solution. Their attention to detail and their passion for their work really shines through their craftsmanship within the project. Your systems in place have benefited our company and have delivered the results within budget. Thank you. I would highly recommend your company and your services."

Vasil Figis
Director of VAS Automation, Sydney, NSW, Australia
Recent projects by Robycs Technology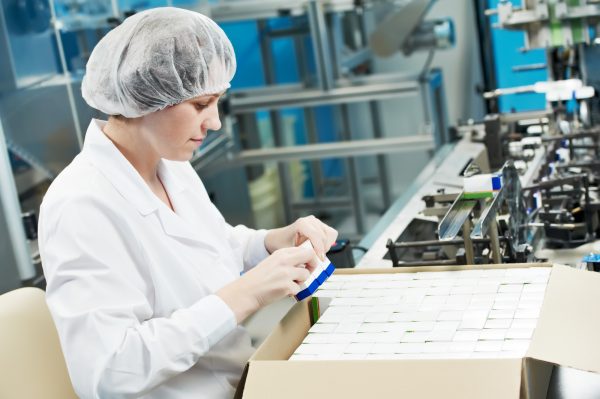 Client Our client, AstraZeneca Australia, is a global biopharmaceutical company that researches, develops, manufactures and supplies medicines in Australia. The three main focus areas include cardiovascular and metabolic disease, oncology and respiratory, inflammation and autoimmunity. Problem The client needed precise bar code tracking for products prior to packing. This was important as it enabled them […]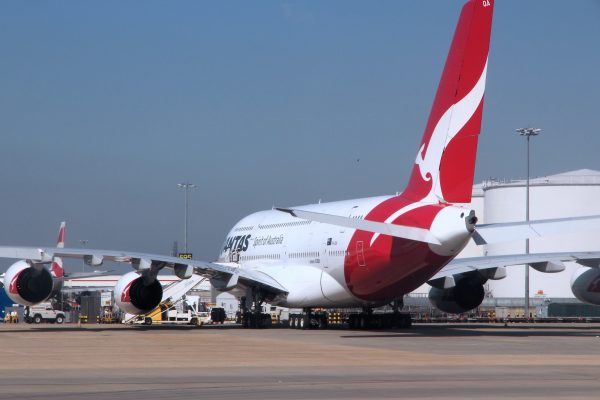 Client This project was undertaken for an engineering contractor on behalf of the Qantas airlines. At the time, Qantas had recently invested in a fleet of Airbus A380s, the world's largest passenger aircraft. As Australia's flagship airline operating a fleet of 126 aircraft, Qantas enjoys a strong reputation for safety, engineering, maintenance and reliability. Problem […]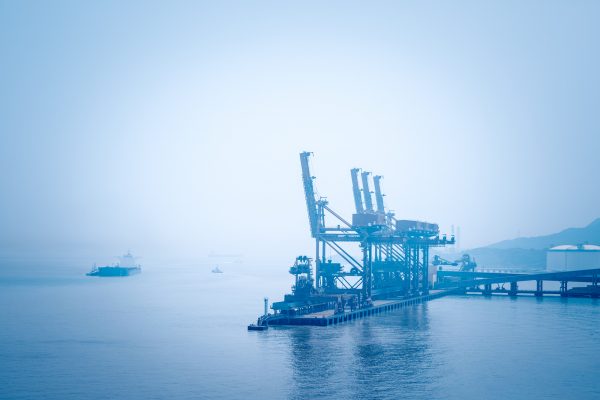 Client Our client is BlueScope, an Australian steel material provider with operations across countries like New Zealand, North America, Asia and the Pacific Islands. As one of the world's leading manufacturers of steel products, BlueScope has three berths at Port Kembla in NSW – bringing in iron ore shipments from numerous locations. Problem BlueScope's No.2 […]
Latest Automation Articles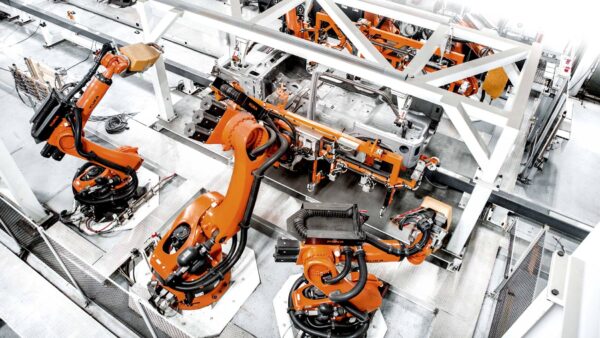 Like many other countries, Australia is adopting robotic technology across a range of industries and even the home. Supported by new technologies and the right approach, automation could deliver $2.2 trillion to the Australian economy over the next 15 years. Naturally, this significant economic shift assumes homes and businesses to […]
Advanced automation and manufaturing solutions for your business. Contact us today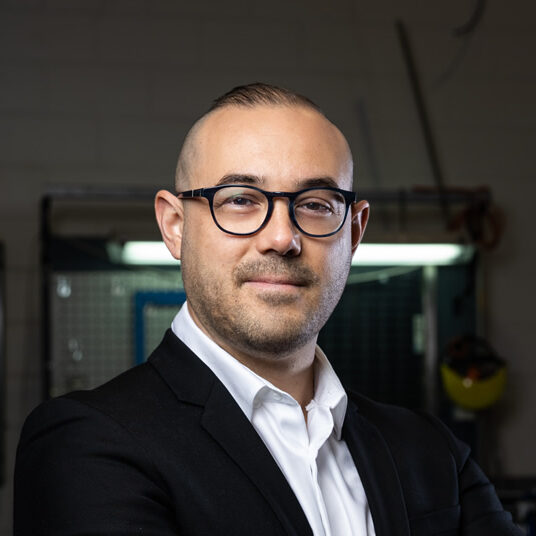 "We respond to all enquiries the same business day. Please contact us below, we're looking forward to discussing your project with you."
- Raymond Sanchez, CEO.