Sydney Industrial Automation Solutions. Upgrade your Business.
As technology grows, so do the demands of your business. Robycs technology is a Sydney automation company that provides control system design and installation to the region. From control systems, to industrial PLC to safety, we can help your business run faster, safer and more reliably.
As a Siemens Automation specialist, Robycs Technology provides industrial automation and control services built on a foundation of world-class equipment. Knowing the ins-and-outs of this suite of Siemens' products gives us a distinct edge in planning tailored solutions for even the most complex automation needs. We also provide automatic control systems for industrial communication networks, switching devices, protection equipment, motor starters and load feeders, monitoring and control devices, position and safety switches, commanding and signalling devices, planning and configuration software. No job is too big for us.
Find out why other companies trust Robycs Technology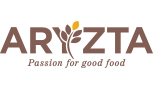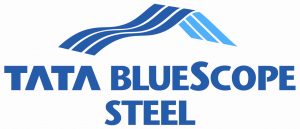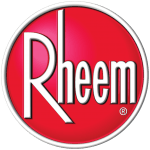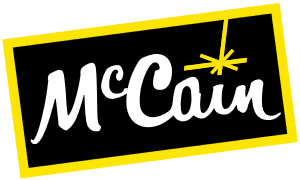 Sydney Industrial PLC, HMI and SCADA Specialists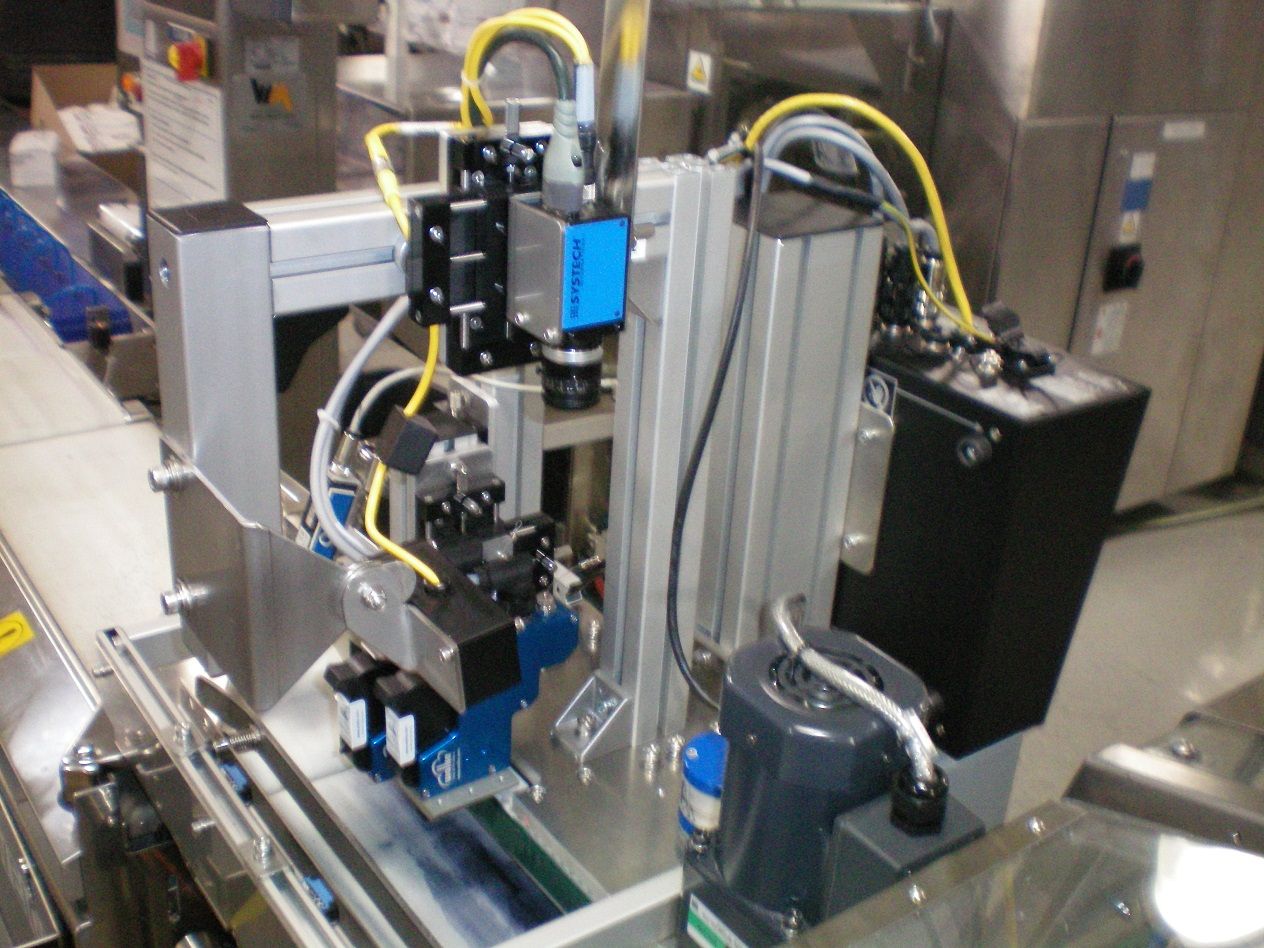 We providing class-leading industrial PLC services for automation control systems to improve the performance of your business.
PLC Programming
HMI & SCADA Machine Safety Solutions
PLC controller design and maintenance
Omron PLC programming
Allen Bradley PLC
Automation control panels
HMI design and installation
SCADA monitoring systems
Robycs technology offers seamless integration of PLC Programming, HMI and SCADA requirements to businesses in Sydney. From programming controllers to devices and software that aid in visualization processes, Robycs Technology can help you stay at the forefront of technology with routine operational updates and upgrades. We can also design and develop new PLC and HMI programming solutions to help you handle growth and emerging needs.
Industrial Automation Safety
We know you value safety for your people, that's why we can help to design machinery safety systems for your workplace to help prevent accidents.
Movements that are automated always present risks. You can, however, ensure your workers' safety and keep plants regulation-compliant by working with our safety certified team. Our uncompromising ethics, combined with an array of Siemens Safety Solutions, guide us in reducing hazards for your workplace.
Our industrial safety services
Risk Control Assessments
Robotic arm safety compliance
Onsite Safety System Audits
Safe Solution Design
Hazard Identification for New & Existing Facilities
Safety System Verifications
Technical Consulting
Testing & Documentation Simulation
Safety Training
With every system we design, we undertake thorough risk assessments and implement comprehensive safety controls to ensure compliance with all current machine safety standards. Our design and test documentation track all aspects of safety system requirements—from initial risk assessments by our specialist industrial electricians to final Site Acceptance Testing stages. By following a rigorous safety process and utilizing top-of-the-line Siemens Safety Solutions, Robycs Technology helps companies protect their staff and meet complex compliance requirements while enhancing productivity.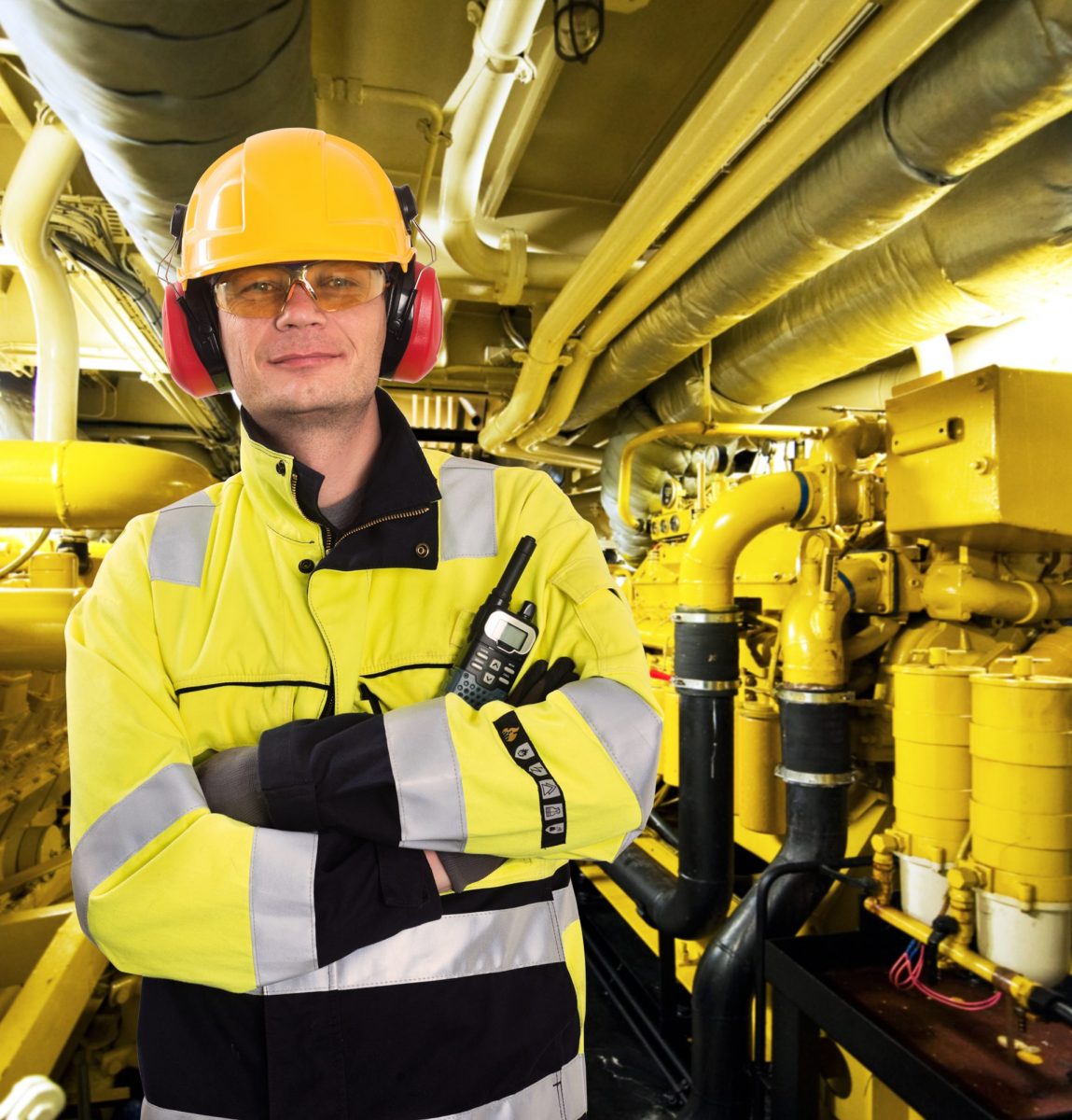 Control and Field Networking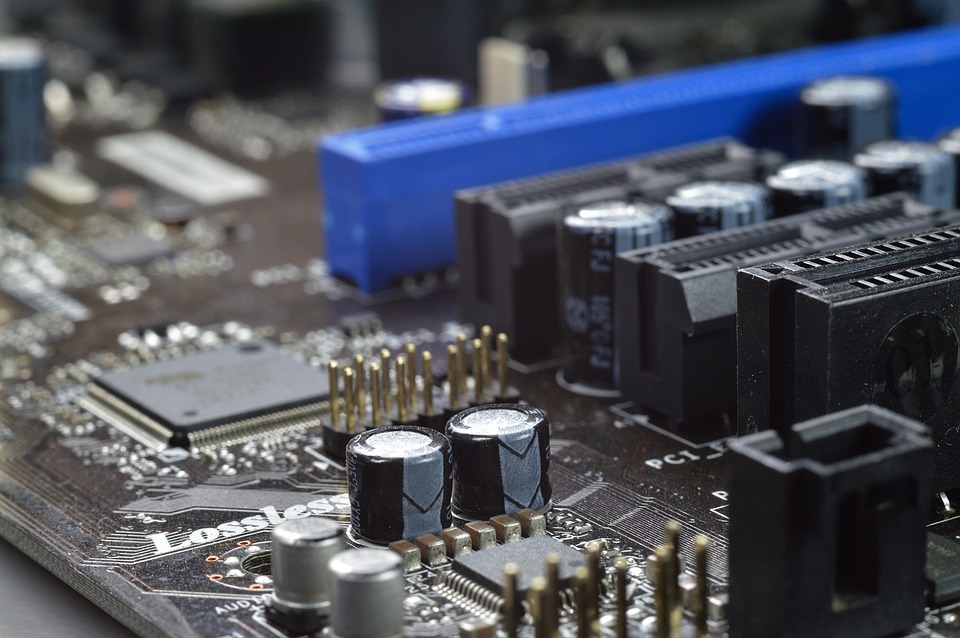 Get reliable data and seamlessly integrated devices with Robycs Technology's control and field networking services. We specialise in bringing networks together to help companies get accurate data with top-of-the-line levels of security. We service all types of automation control networks including Allen Bradley & Siemens Automation systems.
When you work with Robycs Technology, you can count on market-leading communication method integration that's flexible, yet provides the utmost safety.
We also offer certification services for new and existing projects. To help our clients in the longer-term, we also provide education on daily machine safety procedures when working in hazardous zones. Learn more about our team here.