Precision Welding and Repairs
Our welders repair machinery, infrastructure, and more.
Mobile Welding Sydney Wide
Mobile welders come straight to your job site to get you results fast.
Welding Fabrication & Manufacturing
We service all of Sydney and the surrounding metro area.
Let us come to you! We offer mobile welding services across Sydney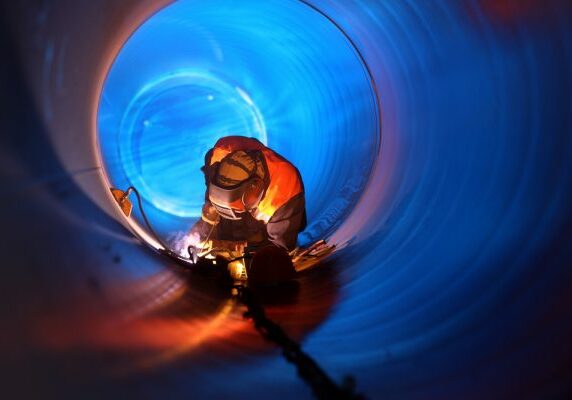 Mobile Welding
Robycs Technology's expert tradesmen conduct on-site maintenance and repairs throughout the greater Sydney area. You need to make sure your plant stays up and running, so we come to you to keep your business running.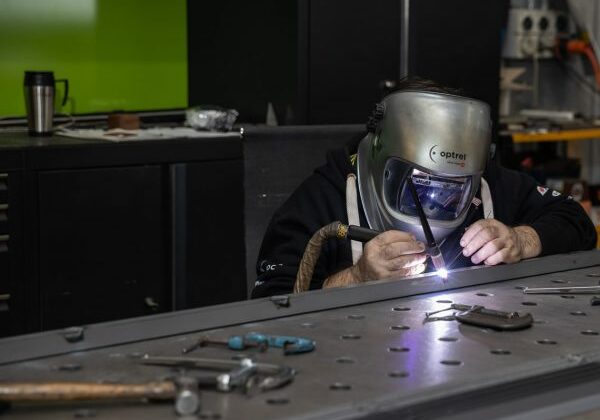 MIG & TIG Welding
MIG and TIG welding each have their unique advantages, and we always use the right welding technique for the job. This makes sure your components stay together under stress while optimising for cost.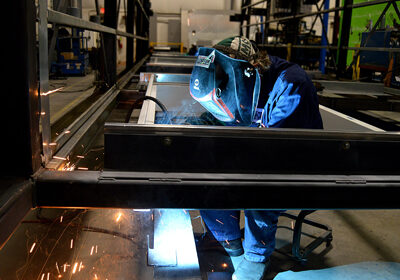 Structural Welding
Structural steel is the backbone of many large scale projects and buildings, and ensuring proper bondage is crucial for safety and stability. Our professional welders are always thorough and detail-oriented.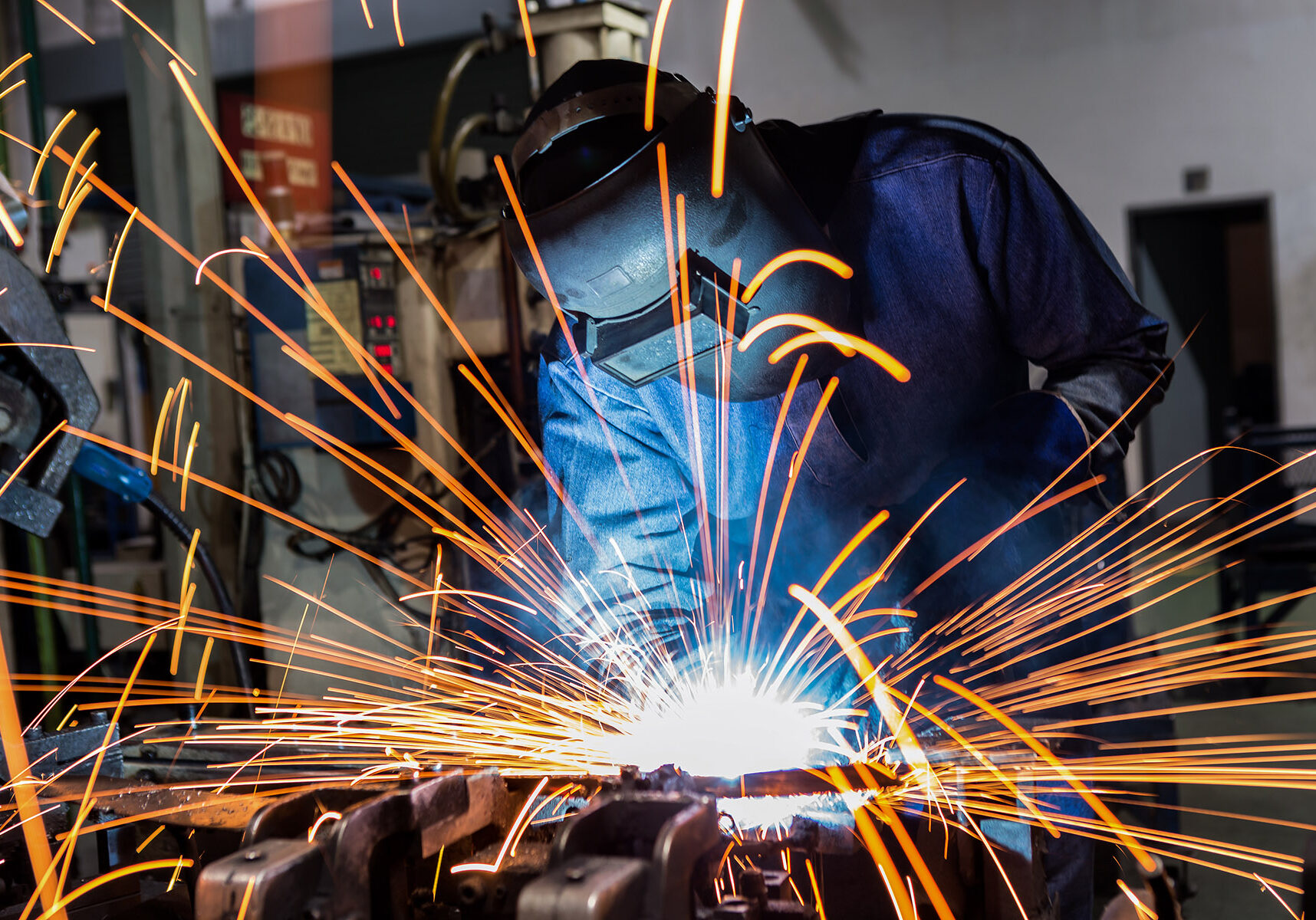 Commercial & Industrial Welding
Manufacturers, Businesses, oil & gas facilities, and many other industrial plants rely on complex machinery to stay in business. If you need high-precision Commercial and industrial welding, speak to us.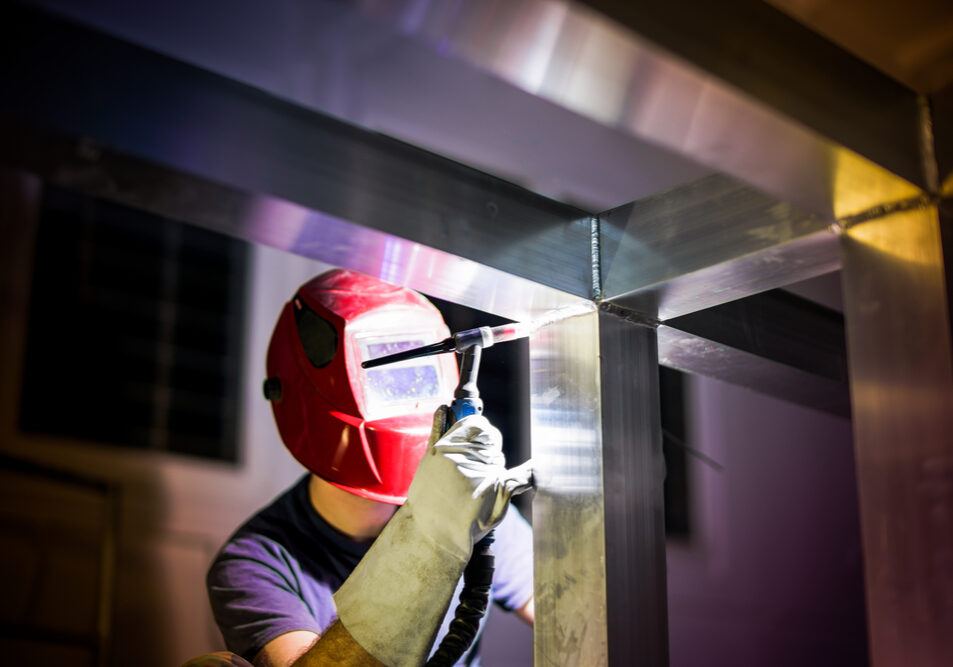 Aluminium Welding
 Aluminium welding is a unique process especially since its heat point is lower than other metals like steel. Our welders have mastery over the TIG welding required for this metal.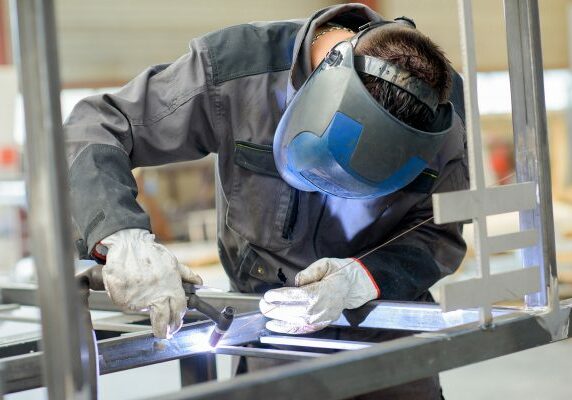 Quality Welding Repairs
If a component cracks or a structure begins to break, welding is the best way to repair the damage.Our welders ensure your equipment is safe to keep using.
Why choose Robycs Technology for Welding?
There's a reason that so many Australian businesses trust Robycs Technology with their valuable machinery. We understand industry and manufacturing.
We provide our customers with uncompromising quality, exceptional customer service, and guaranteed satisfaction.
When you choose Robycs Technology for your next welding job, you can be sure that a licensed specialist will listen carefully to your requirements and then apply their skills and know-how to complete the job. Whether you need maintenance, repairs, or even custom fabrications, you can always count on our welders.
Plus, we're a one-stop shop for all your industrial needs. For instance, we also staff industrial electricians for electrical work involved in installing fabricated components and plant repairs. Instead of coordinating with multiple vendors, just pick Robycs Technology for a full-service experience.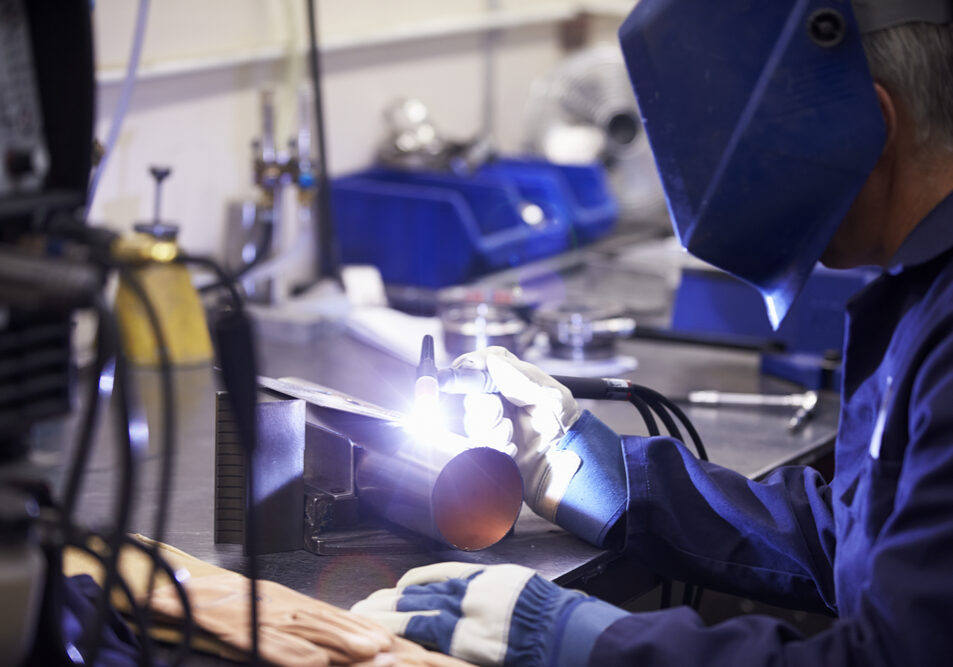 Welding is an important part of the metal fabrication ecosystem because we often have to fuse metals, glass, and thermoplastics to achieve the end product. Robycs Technology employs welders in our metal fabrication services to bring you customised components that are ready for your factory.
While metal fabrication includes a variety of processes, including laser cutting and CNC machining, welding is an indispensable tool for creating high quality metal parts.
Whenever we need to adhere metals or other materials together, we rely on our in-house welding team to get the job done. If you need sheet metal fabrication, stainless steel or aluminium fabrication, or any other metal fabrication for industrial use, Robycs Technology will work closely with your team to design, produce, verify, deliver, and install the products that you need for your business.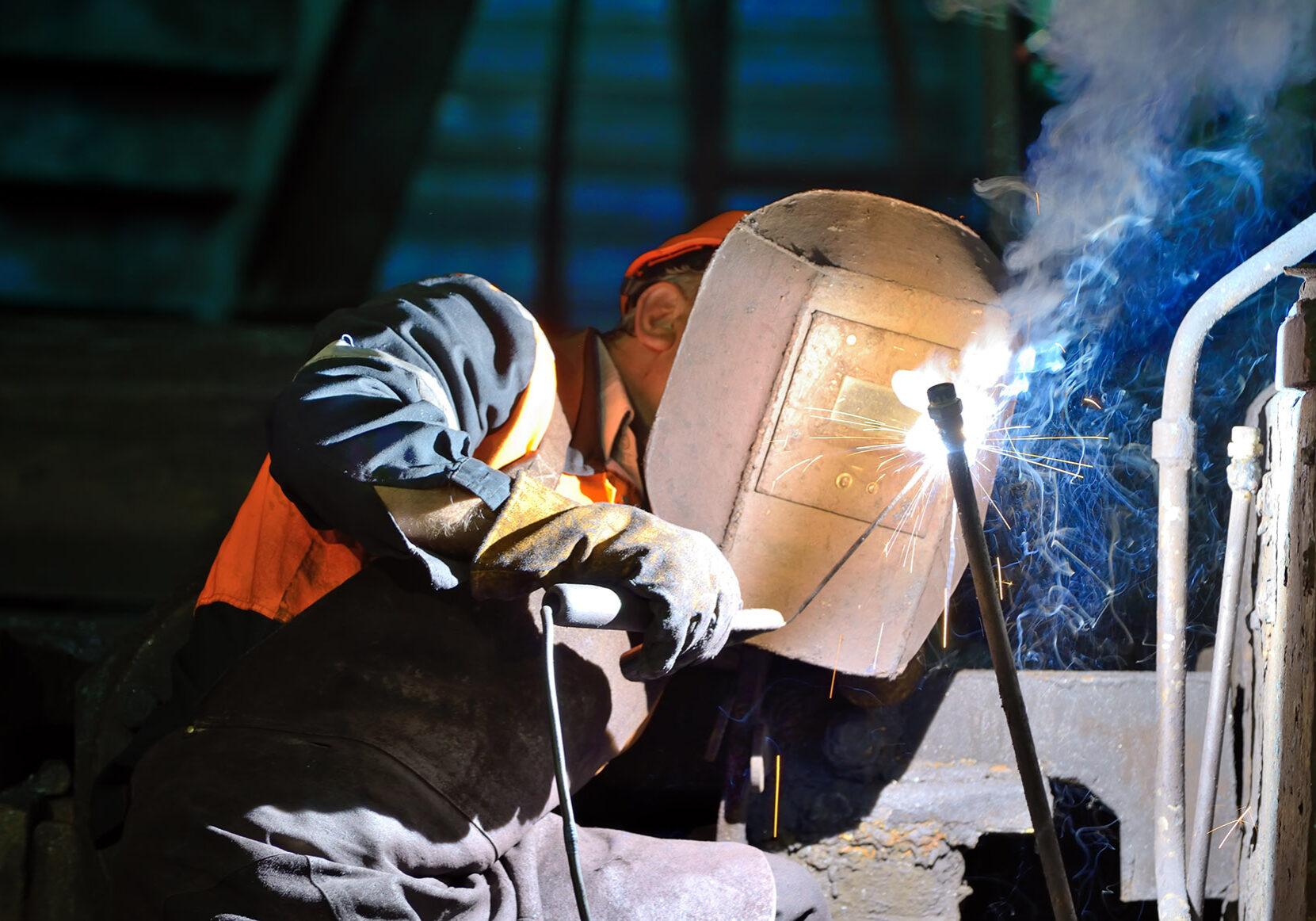 When one of your metal components or structures breaks, you need a welder—and you need them fast. We send out professional mobile welders with all the tools that they need to enact onsite maintenance and repairs so that you can get back to business in no time.
You never have to worry about shipping parts or waiting for returns, since our welders come directly to you.
No matter the time of day or night, a Robycs welder is always just a call away. We provide fast, professional service that you can count on to deliver high quality results.
Our welders are also available for other jobs, including installations, regular maintenance, or anything else that requires joining two metal components together onsite.
We're your welders in Sydney.
If you're looking for "where can I find a welder near me?" then it's a good thing you found Robycs Technology.
We service the entire greater Sydney metro area, including the following industrial suburbs:
Seven Hills
Smithfield
Wetherill Park
Botany/Banksmeadow
Milperra
Padstow
Silverwater
Lidcombe
Homebush
Eastern Creek
and more
With Robycs Technology in town, you're guaranteed to find an industrial welder near you! We're proud of our partnerships with Australian manufacturers and other businesses, and we hope that you'll join us to create a more prosperous economy.
Contact Us About Your Welding Job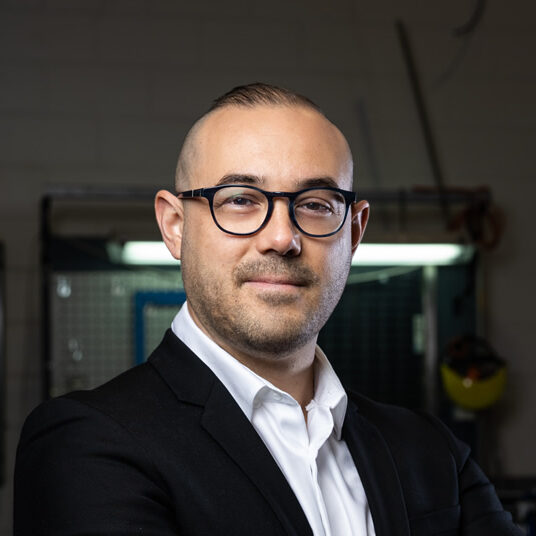 "We respond to all enquiries the same business day. Please contact us below, we're looking forward to discussing your project with you."
- Raymond Sanchez, CEO.