Complete Electrical Engineering Design, Manufacturing and Commissioning
Robycs Technology can help you achieve your vision through high-end design and CAD drafting services. From the earliest conceptual drawings through final plan stages, our experienced team combines innovative design with functional results.
How? We take advantage of the industry's best software. Our use of leading programs such as AUTOCAD, combined with our experience creating sophisticated systems for some of the globe's leading brands, enables us to deliver precise electrical drawings that are flexible enough to allow for enhancements—at later points in time—as well as integration with other mechanical or civil engineering requirements.
Electrical Engineering Services
Safety Control Circuits
Electrical Schematics
PLC Diagrams
Control Cabinet Wiring
Power Line Distribution Diagrams
Cable Schedules & Cable Block Diagrams
Network Overviews
Terminal Strip Layouts
Field Cable Termination Schedules
Today's manufacturers rely on programmable logic controllers (PLCs) and supervisory control and data acquisition (SCADA) to govern their machinery on the factory floor. These industrial computer systems control process, gather data and provide real-time analysis. Plus, these devices often serve as the access point for workers and engineers to control and oversee plants or equipment.
Programming, configuring, and troubleshooting these devices requires unique expertise. Our technicians are PLC and SCADA specialists, so you can count on them to make sure the brains behind your operation are in good shape. Robycs Technology is also one of Sydney's leading Automated Robotics Integrators, so we can ensure that your project integrates seamlessly into your existing robotic systems.
Many industries rely on complex power distribution systems for lighting, heating, cooling, motor-driven machinery, and more. When we require many electric motors, we often control them at a motor control center (MCC). The expert engineers at Robycs Technology have extensive experience designing, configuring, installing, maintaining, troubleshooting, and repairing power control systems for a variety of purposes.
We combine best practices with our advanced technology to provide our partners with reliable, efficient, scalable MMCs and switchboards. A great motor control system is key to running a profitable industry. You can trust Robycs Technology with all of your MCC and switchboard needs.
What our Clients Have to Say
"Thank you Raymond for your intense knowledge of Siemens. Without your help and your passion to help others, we are able to maintain our professional position within the electrical engineering market. We are impressed with the craftsmanship of your electrical design and control cabinets that Robycs Technology has built for us in the past. I would highly recommend your services again. Thanks Again."
Theo Hatze
Director of Tesla Electronics, Sydney, NSW, Australia
Contact us about your project today!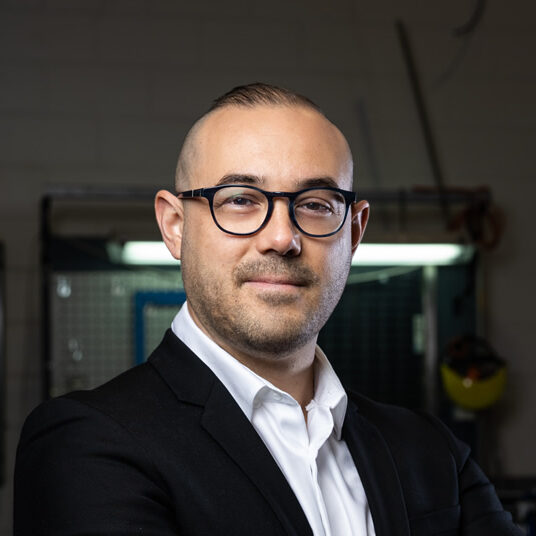 "We respond to all enquiries the same business day. Please contact us below, we're looking forward to discussing your project with you."
- Raymond Sanchez, CEO.