Tailored Solutions for Complex Control Systems
Secure, Safe and Reliable Industrial Automation Solutions
End-to-End Turnkey Automation Support
Industrial Automation Solutions to Scale Your Business

As technology grows, so do the demands of your business. Robycs technology is a Sydney automation company that provides control system design and installation to the region. From control systems, to industrial PLC, to safety, we can help your business run faster, safer, and more reliably.
As a Siemens Automation specialist, Robycs Technology provides industrial automation and control services built on a foundation of world-class equipment. Knowing the ins-and-outs of this suite of Siemens' products gives us a distinct edge in planning tailored solutions for even the most complex automation needs. We also provide automatic control systems for industrial communication networks, switching devices, protection equipment, motor starters and load feeders, monitoring and control devices, position and safety switches, commanding and signalling devices, planning and configuration software. No job is too big for us.
Boost Efficiency and Reliability Further with Automated Robotics
Robotic Automation Technology enables machines to execute business processes. These tasks are often dull, dirty, or dangerous, and by shifting the labour onto robots, businesses and employees alike stand to gain in a variety of ways. Automated robotics reduce costs, improve productivity, increase quality reliability, create a safer working environment, and generally make jobs more interesting.
Robotic process automation has two key components: software and hardware. Computer engineers design highly-configurable software controllers that tell the robots what to do, when to do it, and how to do it. These software setups can be fully automated or allow a user to digitally control the robot via an HMI (Human Machine Interface). The hardware, on the other hand, is the machinery that physically executes the task, as well as the chipsets and other electronics used by the computer. Robotic automation isn't the future of manufacturing. It's the present.
Fully Customised Automation Control Solutions
Automation control gives your team the power to direct the functionality of your robotics systems and other automation initiatives. From data sharing across an industrial network to original scripting for Programmable Logic Controllers (PLCs) and other ruggedized computer systems, our engineers make sure that you have the right software for extracting maximum value from your hardware.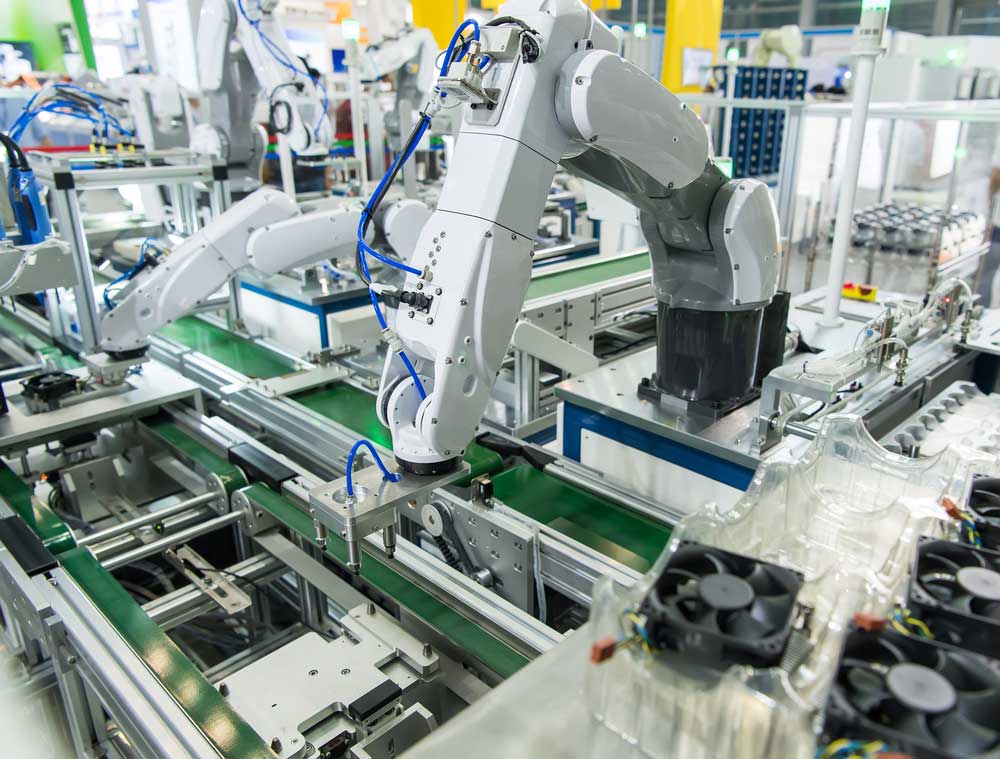 Especially when it comes to large scale manufacturing organisations with complex industrial environments that require real-time precision, automation control is crucial for making sure that your robotics get the job done in a timely, efficient, and productive manner. Programmable controllers direct processes on the plant floor, and so we can't risk glitches, bugs, incompatibilities, or missing dependencies. Robycs Technology takes the time to understand your unique environment, carefully code your machines, and implement user-friendly monitoring and maintenance systems. 
You rely on your PC's software every day to get your job done. Your industrial automation systems deserve the same attention.

Robycs Technology Industrial Automation Services
Design, Build & Installation of Automation Systems
From initial prototyping to seamless integration into your plant's workflows, we carefully manage the entire project lifecycle to guarantee efficient and effective automation solutions. Our automation experts create custom-tailored solutions that emphasise increased productivity, improved safety conditions, and greater throughput. We always take a big picture view of automation services.
Retrofit or Upgrade of Automation Equipment
We meet you where you are to help you transition towards a more automated future. Our teams will consult with your engineers and key stakeholders, survey your current situation, and offer individual recommendations and offerings for the best ways to retrofit or upgrade your existing equipment. Automation doesn't always mean a complete overhaul. 

Automation System Maintenance Services
The laws of physics dictate that machines inevitably break or malfunction at some point, and that's when having the right know-how at the right time makes all the difference. Our expert technicians service, repair, and maintain automation systems across the greater Sydney area so that your business can get up and running in no time. 
PLC Programming & HMI/SCADA Systems
Robycs technology offers seamless integration of PLC Programming, HMI and SCADA requirements to businesses in Sydney. From programming controllers to devices and software that aid in visualization processes, Robycs Technology can help you stay at the forefront of technology with routine operational updates and upgrades. We can also design and develop new PLC and HMI programming solutions to help you handle growth and emerging needs. 
Control and Field Networking
Get reliable data and seamlessly integrated devices with Robycs Technology's control and field networking services. We specialise in bringing networks together to help companies get accurate data with top-of-the-line levels of security. We service all types of automation control networks including Allen Bradley & Siemens Automation systems.
Industrial Automation Safety
We know you value safety for your people, that's why we can help to design machinery safety systems for your workplace to help prevent accidents.
Automated movements always present risks. You can, however, ensure your workers' safety and keep plants regulation-compliant by working with our safety certified team. Our uncompromising ethics, combined with an array of Siemens Safety Solutions, guide us in reducing hazards for your workplace. 
Other Australian Companies Who Trust Robycs Technology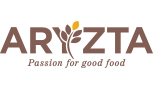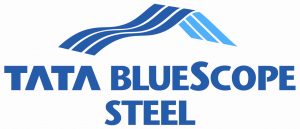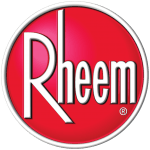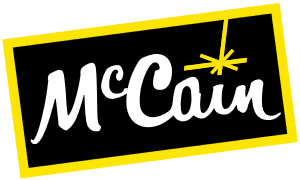 Looking for Scalable Industrial Automation Solutions For your Business? Contact us today.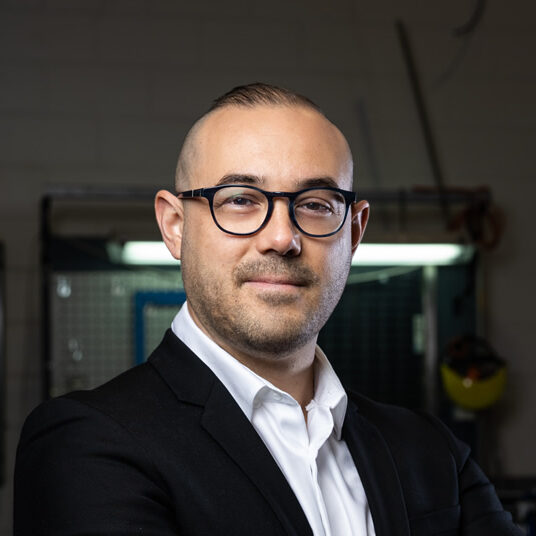 "We respond to all enquiries the same business day. Please contact us below, we're looking forward to discussing your project with you."
- Raymond Sanchez, CEO.