Get FREE Programming with all KUKA Robotic Systems
Instant asset tax write-off for eligible businesses.
Unmissable opportunity to upgrade your business.
Offer ends 31 August 2020

Move Inventory Faster with our Robotic Automation Solutions
Using the latest in Robotic Automation technology, Robycs Technology can help you improve your production or manual handling industrial processes. We have worked with clients across the Sydney region, and elsewhere in Australia to help them take advantage of industrial robots and robotic technology in their business.
We believe in providing solutions for our clients with cutting-edge control systems that increase productivity without sacrificing accuracy. Our motion-related services ensure any client need is met with precision, speed, flexibility, and complete accuracy - every time.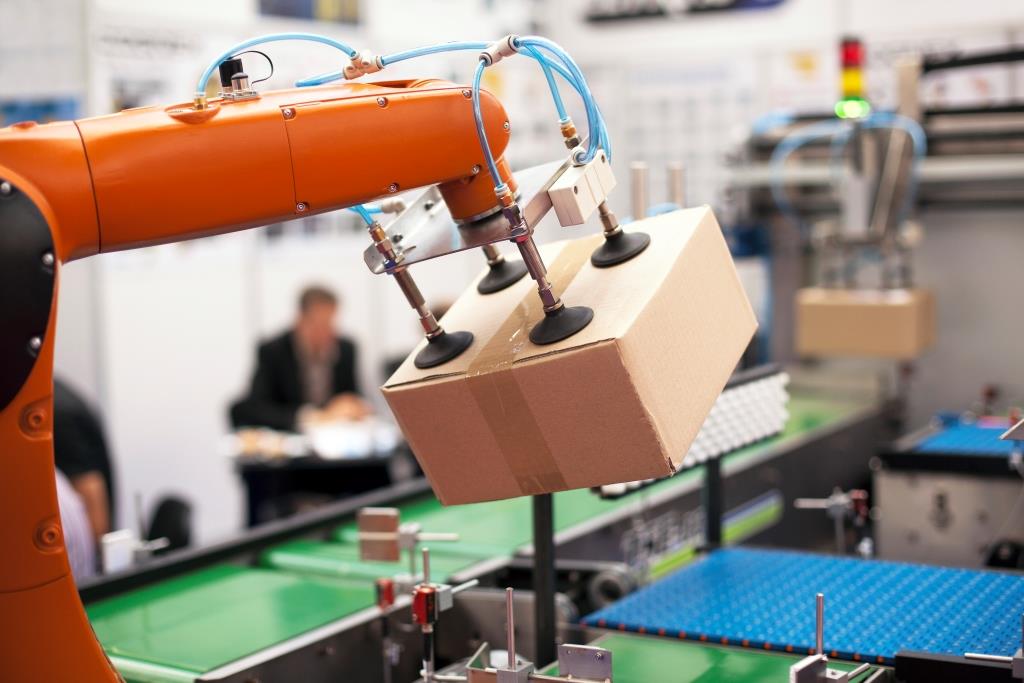 Equip your business with Industrial Robots from top global brands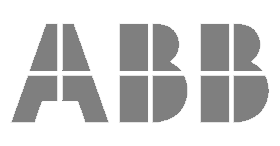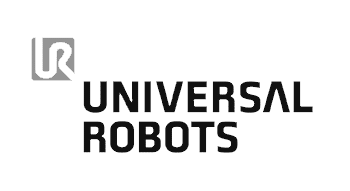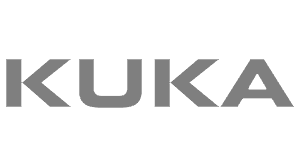 Design, Installation and support for all Automated Robotic Systems
From design to completion, Robycs Technology can help your business to implement automated robotic systems to increase your productivity. When combined with our innovative automation solutions, we can help you streamline your manufacturing operations. We install and support the top global brands in industrial robotics:
Universal Robotics UR5 robots
FANUC robots and robomachines
KUKU robotics products
We can also help you to upgrade your current robotic systems including:
Servicing and maintenance for KUKA, FANUC, ABB robots and many more by our speciality technicians
KUKA, ABB, FANUC control design
How can Industrial Robots help automate your business?
Join thousands of other Australian companies and manufacturers automating increasing their production with industrial robots. With work health and safety regulations increasing, it is important, now more than ever, to invest in safer, more efficient ways to handle materials.
Robycs Technology are experts in implementing the following systems for your business:
Box opening robots
Food packing equipment
Robotic interface design
Gantry robots
Palletising robots
Industrial robotic arms
Manufacturing robots
Upgrade your business and boost productivity with the latest robotic systems 
Maximise Safety and Precision with Vision-Equiped Industrial Robotics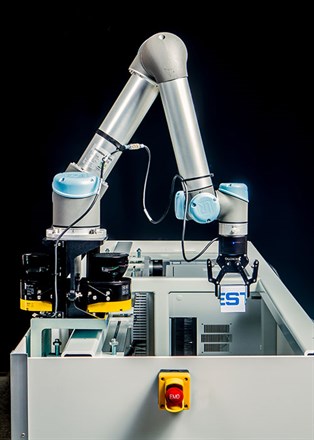 Now your machinery can see as well as touch. With Australia at the forefront of implementing industrial robotic vision, you can improve the safety and precision of your processes and your workplace.
Robycs Technology Vision Solutions help companies improve processes. Whether you need your machines to detect problems or integrate elements that are a little off track, we have the vision solutions you need to ensure your products are maximum quality:
Object Identification and 3D Profiling
Character Recognition
Colour Analysis
Error Proofing
Distance Tracking
Orientation Data analysis
Barcode Reading
2D Matrix Code Reading
3D Volume Calculation
3D Surface Control Calculation
Contact us about your project today!
"We respond to all enquiries the same business day. Please contact us below, we're looking forward to discussing your project with you."
- Raymond Sanchez, CEO.